KARACHI: Actress Komal Aziz described the sighting of the murder incident in Boot Basin Karachi.
According to media reports, a video of actress Komal Aziz is going viral on social media in which she describes the sighting of the murder incident in the Boat Basin area of Karachi.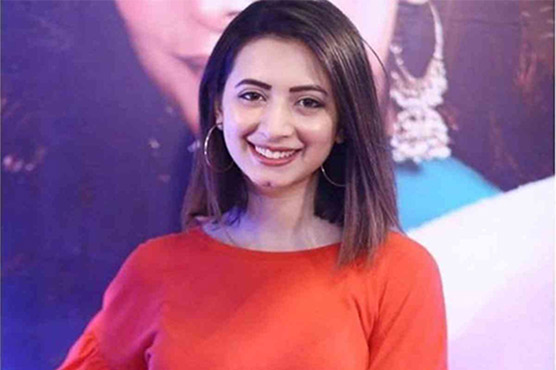 Komal Aziz said that I was in my house when one of the men killed Sanaullah and I first arrived at the accident, afterward, it was said that he was a robber and he had a weapon even though no weapon was recovered on the spot. On the other hand, mobile and 1600 rupees came out of it. Police arrested Haseeb after raising the voice of Komal Aziz.