Imran Khan Expressed Dissatisfaction over the Performance Usman Buzdar
During the meeting of the Tehreek-e-Insaf Committee, Prime Minister Imran Khan expressed dissatisfaction over the performance of the government. He said a change in the province was inevitable.
According to sources, Prime Minister Imran Khan has expressed grief over the governance deficiencies in Punjab and not satisfied with the administrative structure. If it has to be done, the change should be for the betterment of political affairs, not political.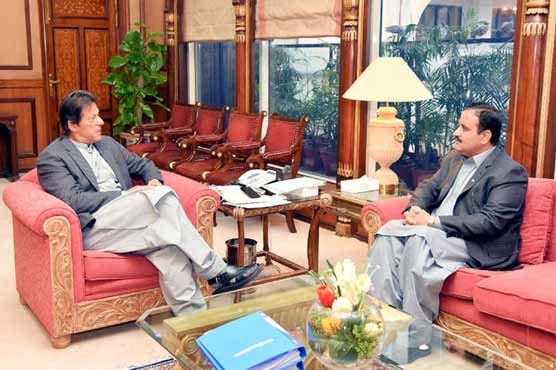 Core committee meeting also discussed Nawaz Sharif's departure, PM said Nawaz Sharif went out for treatment and no disease has been diagnosed yet. , He said that facts about Nawaz Sharif's treatment abroad should come to the nation
Related Posts