Imran Khan Called on the Economic Team Meeting Today
Islamabad: Prime Minister Imran Khan called on the economic team meeting today, Finance Minister, Business Adviser and Minister for Planning will attend the meeting.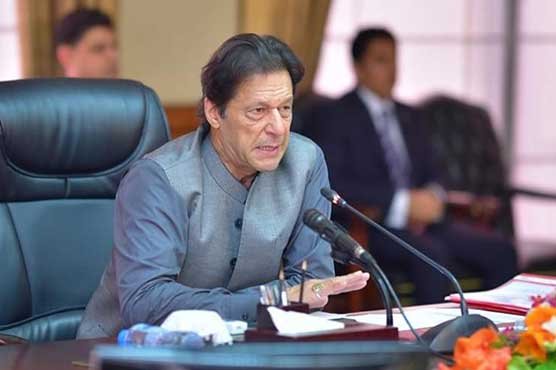 Chairman FBR and other top officials will also attend the meeting chaired by Prime Minister Imran Khan. According to sources, measures will be taken to review inflation and relief to the people. The Prime Minister will issue instructions to provide relief to the people from inflation.
Related Posts