ISLAMABAD: One crore people belonging to low-income groups will get a monthly stipend of Rs 12,000 from the federal government under the Prime Minister's announced relief package to help them earn an income due to the Coronavirus so the effects can be minimized.
According to a finance ministry document, the government will provide Rs 1 Trillion 44 billion under this package and this amount will be an increase in the funds already available for the poor to be allocated to the poor.
The Prime Minister also announced Rs 2 trillion for daily wage workers, which can be distributed across the provinces, but a strategy for distributing this amount is yet to be made.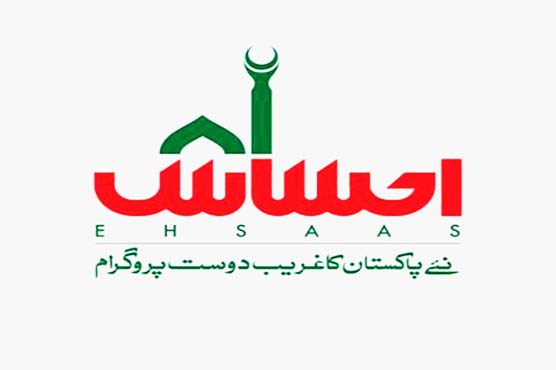 Senior officials of the government running the Emotion program suggested that Rs 4,000 a month should be announced for the poor people affected by the deadly epidemic, but the finance ministry opposed it and decided to pay Rs 3,000 a month. On which the sentiment officials decided to pay Rs. 12,000 to the deserving and the poor.
Prime Minister Imran Khan announced a relief package of Rs 11.5 Trillion for the poor and low-income segment, agriculture, exports and industrial sectors due to the effects of the global outbreak on the economy.