A statement from the White House said, "Coronavirus test has been positive for one of the employees of US President Donald Trump and negative for the US President."
White House spokesman Hogan Gidley said in a statement that "the White House Medical Unit recently reported that a US military officer working on the White House campus tested positive for the coronavirus."
"The president and vice president have tested negative and are in good health," he said.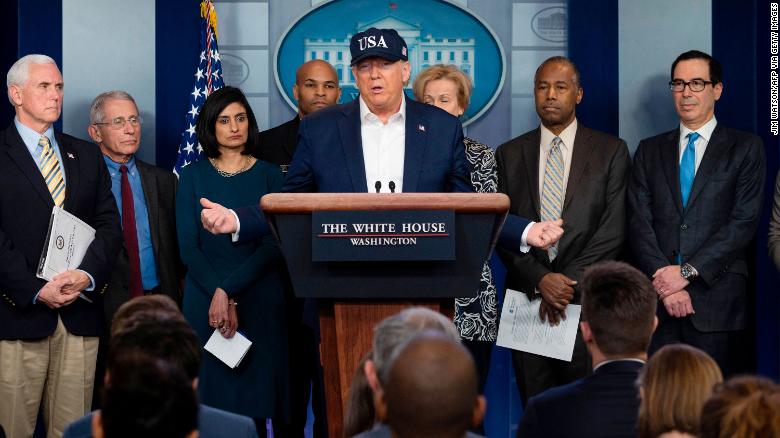 White House staffers are members of key military units and work with the president and often his family.
According to CNN, Trump was upset when he was told that his employee's test was positive, and then-White House doctors re-tested him.
The Pentagon said in a statement that the Navy would "quarantine the home and provide medical assistance as needed."
The White House declined to comment on the president's quarantine
It is believed that many people who have met President Donald Trump in the past have tested positive, but such a close official's test will have little effect on Trump's plan to end the lockdown several weeks later and restore normalcy.