Daraz Is Introducing A New Payment Cycle
Dear Seller,
At Daraz, we value each seller and their contributions to our platform. Our aim is to keep the seller community satisfied, comfortable and happy with our services. The ultimate goal is to diligently deliver on all our promises to you.
This year our main focus is enhancing seller experience and giving our sellers what they ask for. Your requests have been heard and we are excited to announce that the payment cycle has been changed from every 14 days to every 7 days.
That's right,
you will be receiving your payments after every 7 days!
What's in it for you?
More profits and opportunities to re-invest
Increase revenue on a weekly basis
No more delayed payments
Chance to restock and get more sales
Here is how you can track your payment cycle and review your account statement:
Step 1: Log in to your seller center with your registered ID and Password
Step 2: Go to Finance Tab and click on Account statements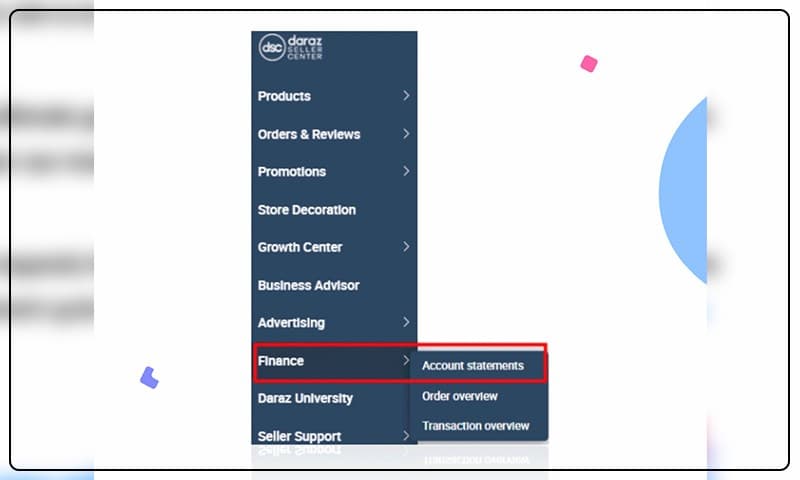 Step 3: Select the period of the account statement you would like to view. The statement shows various fees broken down to level 3.
Happy Selling!
Your Daraz Team