Violence continues despite a peace deal in Afghanistan, with a recent bomb blast in Gardez killing five people.
A truck loaded with explosives was blown up near a courthouse in the eastern Afghan city of Gardez, killing five people, according to a British news agency report, while Taliban fighters claimed responsibility.
The attack comes two days after 56 people, including women and newborns, were killed in attacks on funerals and maternity homes in Afghanistan.
Afghan Interior Ministry spokesman Tariq Arain said a car bomb had exploded near a military court in the densely populated area of ​​Gardez, killing and wounding dozens.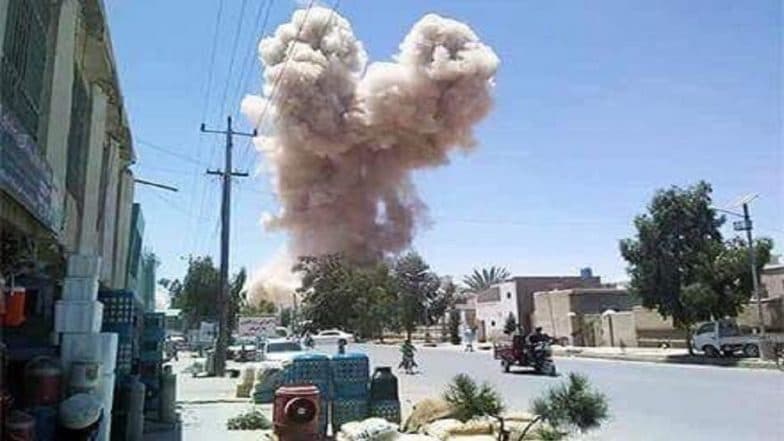 Tariq Arain blamed the attack on the Haqqani network, an ally of the Taliban, and the banned LeT, but the group rarely claims responsibility.
Taliban spokesman Zabihullah Mujahid claimed responsibility for the blast in a statement.
Aimal Khan Mohmand, a military spokesman in Paktia province, where Gardez is located, said the blast was carried out by a truck loaded with explosives.
The blast killed five people and injured 14, he said.