Release of upcoming movies Spider-Man, Thor series postponed
The Coronavirus epidemic, which began in China in December 2019, has paralyzed normal life and closed cinemas around the world.
It is estimated that stopping the release of Hollywood movies will cost the Hollywood industry at least 10 billion. However, the damage can be even greater.
Due to the epidemic, the screening of several other films, including the upcoming James Bond and Batman series, has been postponed, and now Sony Pictures and Disney have also stopped showing their three most important upcoming films.
According to the Associated Press (AP), the two film studios have postponed the screening of at least three of their upcoming films for another year and a half.
Surprisingly, the three films that have been postponed for release were supposed to be released by the middle of next year, but now their release has been postponed for another year and a half.
According to both the studios, due to the cancellation of the shooting of the films due to the coronavirus, the said films could not be completed on time and the editing process could not be completed.
Walt Disney's Marvel Studios' Dr. Strange in the Multi-Verse of Madness, which will be released in November 2021, will now be released in March 2022.
The film was a sequel to Marvel Studios' 2016 superhero film Dr. Strange.
Similarly, Sony Pictures has also announced that their next film in the Spider-Man series will not be released next year but in 2022.
The third film in Sony Pictures director Tom Holland's Spider-Man live-action series, Spider-Man in the Spider-Wars, was slated for release in July next year but was announced a few days ago in November 2021.
But now the film team has postponed its release for another year and announced that the film will be released in November 2022.
Similarly, Walt Disney Studio Marvel has postponed another superhero movie series for a year.
Marvel Studios has also postponed the screening of the fourth film of the popular film series Thor for a year, now the fourth film of the Thor series Thor: Love and Thunder will be released in February 2022, not 2021.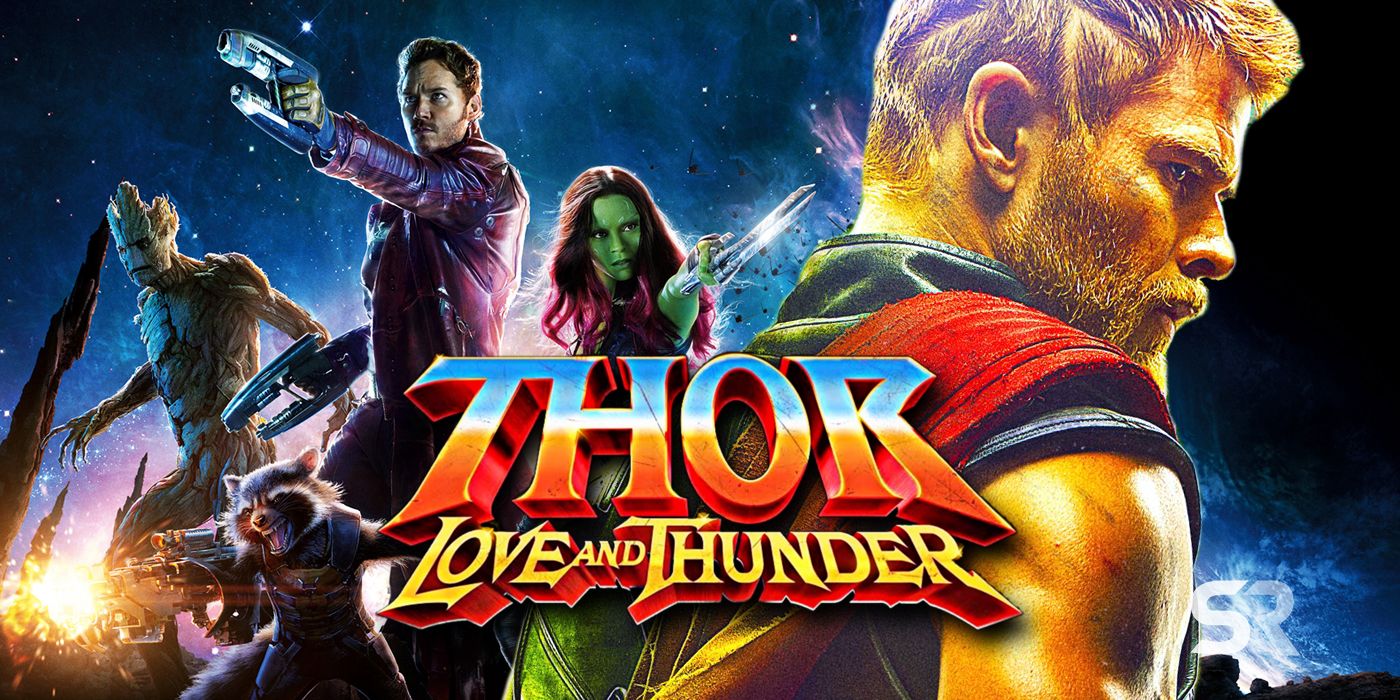 After the sequels of the big and well-known film series have been postponed for a year and a half, it is being speculated that the screening of more Hollywood films will also be postponed and it is not yet clear how long the US will be. Cinema halls will be allowed to open in other countries, including Europe
Related Posts