Islamabad: A new short film named 'Pehli Wali' has been released by Pakistani Creative, starring Omair Rana and Sidra Niazi. It focuses on a married couple who can only keep their friendship and love for each other intact because of their unique partnership. Once a treasure hunter, still a treasure hunter.
"Remarriage gives us a new perspective on the issues of divorce and lifestyle changes in our culture. This film is certain to endear itself to the audience with its heartwarming and lighthearted storylines, and it could end up helping people talk about something that traditional media tends to demonize "It is your turn" spoke the executive producer, Seemeen Naveed.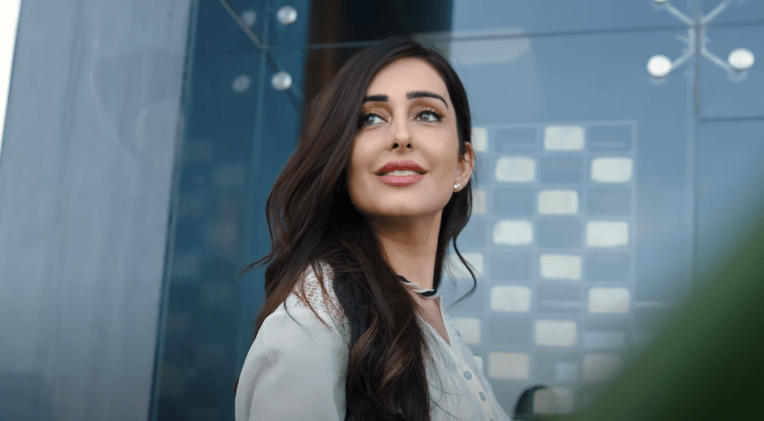 This is directed by Sohail Javed who directed the Lux Style series of Naam-e-e-Kya and Bambi Naseebo. Pehli Wali Film has only been published on the See Prime channel: https://youtu.be/LwB7SANSroc
About SeePrime
It is a fresh, dynamic, groundbreaking, original, and leading digital platform which aims to meet the expectations of viewers who want everything the web has to offer. The quality of the show has soared into the stratosphere with its stories of entirely new and rare lives, delivering stories to its viewers that they've never seen before.
For more information visit:
Facebook:  https://www.facebook.com/seeprimetv/
Instagram: https://www.instagram.com/see.prime/
YouTube: https://www.youtube.com/c/seeprime