Film Team has Released the Teaser of NO TIME TO DIE
The 25th movie from the well-known Hollywood movie series James Bond has long been waiting for the fans and the shooting of this movie has been going on for the last 2 years, but now the film team has released the teaser while waiting for the fans.
While James Bond's 25th film was not initially announced for a long time, no mention was made of its release, however, in August this year, the film's team made the announcement. The name was announced, and the potential release date of the movie was also given.
In 'No Time To Die', British actor Daniel Craig will once again be seen playing the lead character and in the short-lived teaser of the film, he is shown completing his mission in action.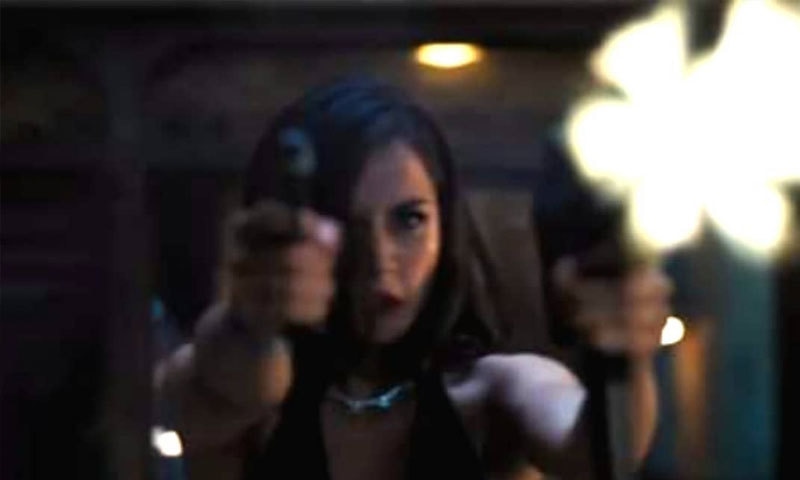 The teaser predicts that fans will see a lot of action - a screenshot
In this 25th film of James Bond, Remy Malik will be playing the role of Villan, before there were reports that this time the film will be shown as a female villain instead of a male.
Like the previous films in the series 'No Time to Die', the British intelligence agency Mi Saks will be portrayed as a spy or agent who works on a number of dangerous projects.
This spy is named 007 while completing the mission.
The character is seen facing a large group of drug and crime traders and this time the agent or detective will be seen competing with Remy Malik.
Remy Malik will be seen as the villain in the 25th film of James Bond
Interestingly, the story of the 25th film of the James Bond series is that the story of the film will feature James Bond retiring and living a normal life. On this occasion, a friend from the CIA helped him. Will ask
In this movie James Bond will find a kidnapped scientist and on this occasion he will encounter many dangerous people and new technology weapons and he will finally retire after the mission's success. The responsibilities will likely be given to a woman who will appear as a detective in the next movie of the series.
At the end of James Bond's 25th film, Lashhana Lynch will likely appear in a brief role as a detective in the next film - Photo: Geek Culture
A short duration teaser has also shown some scenes of the film, including a spy showing in action, as well as reports that the trailer of the movie will be released soon.
Although the deadline for the release of the film with the teaser has not been announced, it has been pointed out that the film is likely to be released on April 8 next year.
Related Posts