The Pakistani film industry, like the rest of the world, has suspended its engagements due to the coronavirus. While the shooting of films has been canceled, the release of new films has also been postponed.
In Pakistan, not only the shooting of films but also dramas have been stopped and cinemas have also been closed.
Although showbiz personalities have been advising fans on social media to prevent corona, a short film has been released to raise awareness about the coronavirus.
A short film of fewer than three minutes made by actor and director Faysal Qureshi has shown many drama and film actors.
 While well-known writer Anwar Maqsood, including Wasim Akram and his wife, has also been shown explaining precautionary measures against Corona.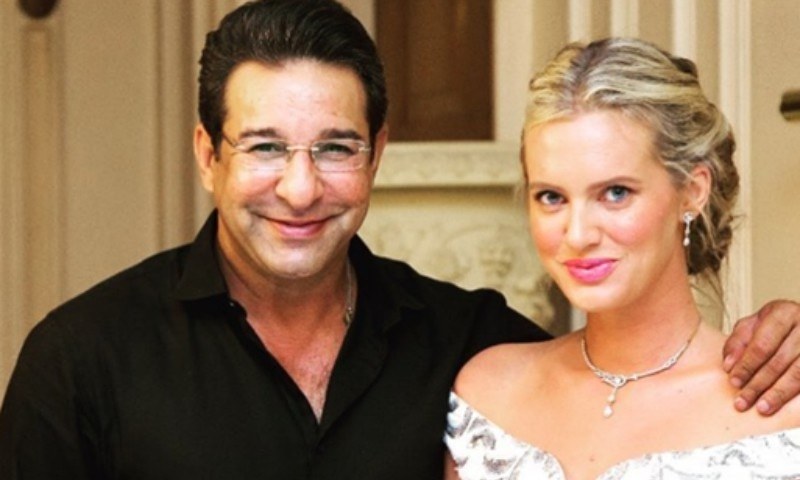 Instead of showing a story like in normal movies, the film shows showbiz personalities giving rescue instructions to friends, family, or employees on mobile phones after Corona.
The short film shows showbiz personalities explaining to friends, family, and employees the precautionary measures announced by the government after the outbreak.
The short film features Hamza Ali Abbasi, Reema Khan, Humayun Saeed, Wasim Akram, Ayesha Umar, Zara Noor Abbas, Iqra Aziz, Ali Rehman, Shehryar Munawar, Shaniera Akram, Faysal Qureshi, Shehzad Roy, and Anwar Maqsood among others. 
Sharing the film on his Facebook page, Faysal Qureshi said that the film was made without the help of any promotional brand and the purpose of making this short film was to create awareness among the people about Corona.
The short film's easy way out of Corona has been hailed by fans and has been viewed by thousands.