Following the success of the Hollywood film Twilight, the author of the novel, Stephanie Meyer, has announced that she is working on a prequel to the novel and will release it soon.
According to a Reuters report, the story of his new novel will be told by the main character Edward Cullen.
The novel will be called Midnight Sun, in which Edward Cullen will recount his past and tell the story of his becoming a vampire, and the main character Bella Swan meets a man and marries him.
It should be noted that in previous novels, the story was presented from Bella Swan's point of view.
According to reports, Stephanie Meyer was working on the novel almost a decade ago, but she gave up her intention to work on it after it was leaked online.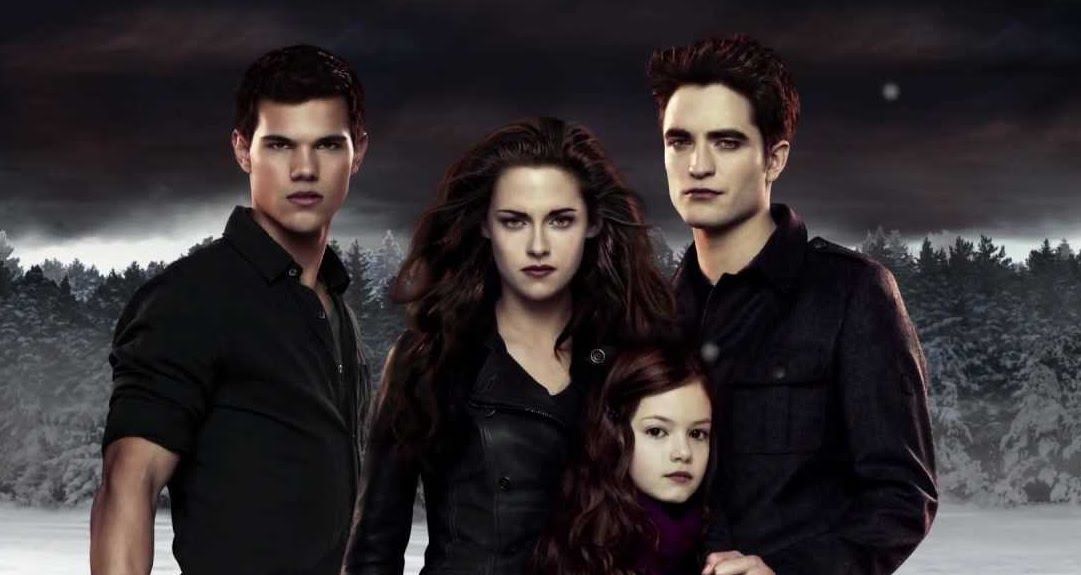 The publisher of the novel, Little Brown & Co., quoted the novel on its website as saying that more secrets will be revealed in the novel.
During the ABC Good Morning Show, Stephanie Meyer said she hopes her new novel will entertain fans in these difficult times.
According to the author, his new novel will be released on August 4 this year.
It may be recalled that more than 100 million copies of the 4 novels that came out of this series were sold, the first novel came out in 2005.
Later, the blockbuster Hollywood film series ' Twilight ' appeared in these novels, which started in 2008.
The film stars Robert Pattinson and Kirsten Stewart in the lead roles.
The first film in the Twilight series, Twilight, was released in 2008 and featured a vampire, Edward Cullen, who falls in love with a girl named Bella Swan.
Both roles were played by Robert and Kirsten and the duo was well received.
The second film in the series, New Moon, came out the following year with a story about some good and some bad vampires and wolves.
The other three films, Eclipse, Breaking Dawn One, and Breaking Dawn Two, were released in 2010, 2011, and 2012.
All these films were successful at the box office.