The two successful actors of the popular American television series "Game of Thrones" are now going to work together in a film called "Good Bad and in Red", the story of this film is based on vampires.
Deadline Hollywood reports that actors Peter Dinklage and Jason Momoa will be seen in the lead roles in the film.
The report further states that Peter Dinklage will play the role of Van Helsing, a vampire in the film, while Jason Momoa will be seen as a person whom the vampire has sworn never to kill.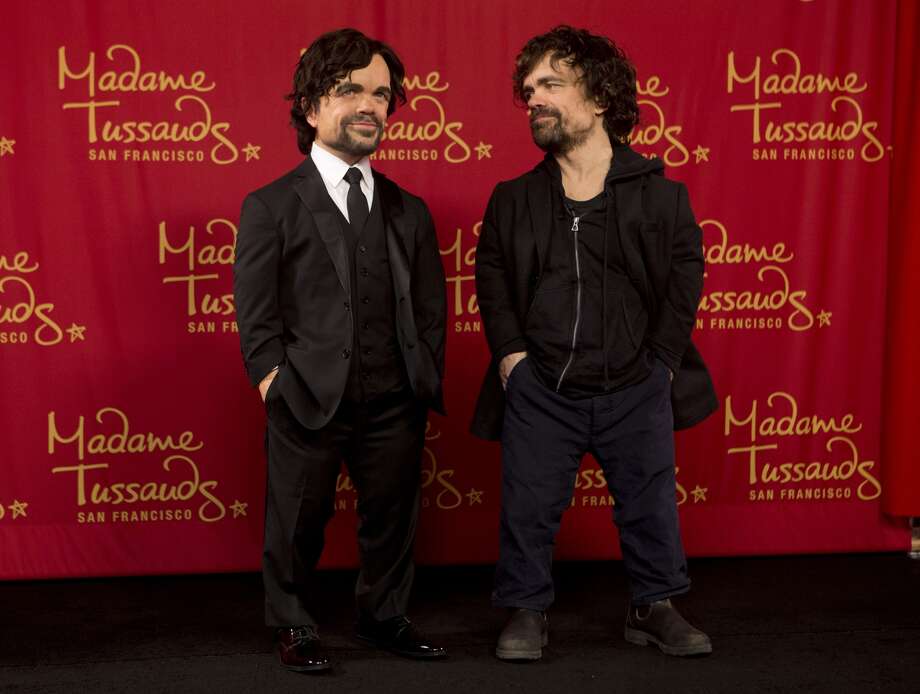 Both of them will act in the film as well as produce it.
Remember that both of them played important roles in the successful fantasy series Game of Thrones.
Jason Momoa appeared in the first two seasons of the series, while Peter Dinklage played in all eight seasons of Game of Thrones from start to finish.
In Game of Thrones, Jason Momoa plays Khal Drogo and Peter Dinklage plays Tyrion Lannister.