Although most couples still prefer to marry their loved ones, there are still those who see nothing wrong with not marrying and prefer to stay in long-lasting relationships. And Hollywood couples are no exception. It's hard to say if their ties are so close because they didn't walk down the aisle together, but their single status didn't stop them from being happy and having children.
At gossip, we love stories full of love and happiness. And today, we have compiled 10 couples who don't care about their marital status at all.
Jason Statham and Rosie Huntington-Whiteley (1 child)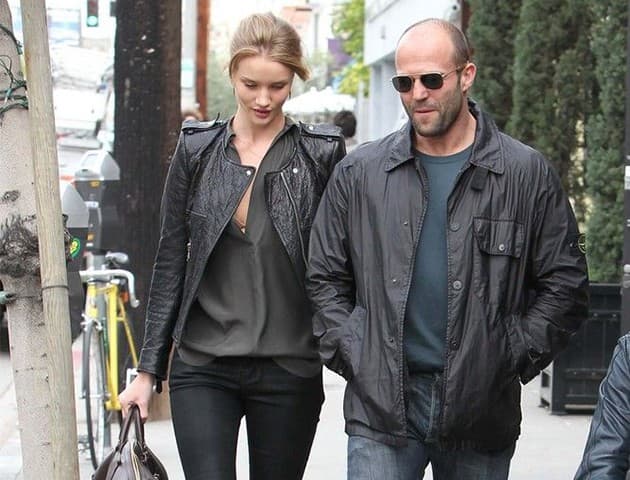 Jason and Rosie dated for 6 years before announcing their engagement in 2016. In 2017, the couple took their first step toward parenthood thanks to their son, born in June. The couple still maintains their sentimental status as "engaged" and does not seem in a hurry to walk down the aisle.
Shakira and Gerard Piqué (2 children)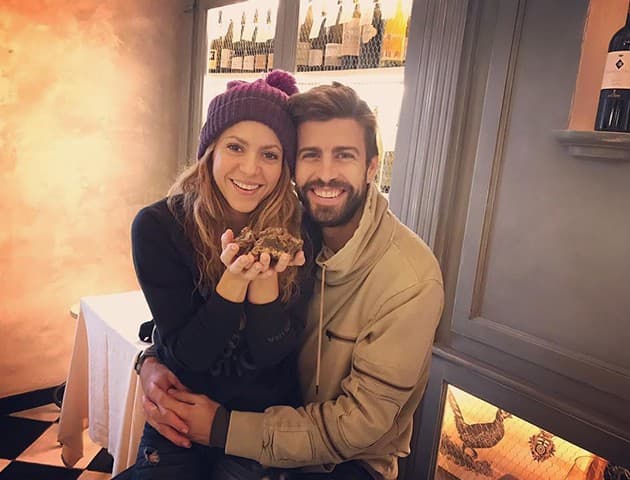 Once the couple met on the music video set for "Waka Waka", the lovely emotions started between them. Shakira and Gerard come closer during the 2010 FIFA World Cup anthem, but they are not yet married. The couple has 2 children, Milan and Sasha, who they happily raise together.
Eva Mendes and Ryan Gosling (2 children)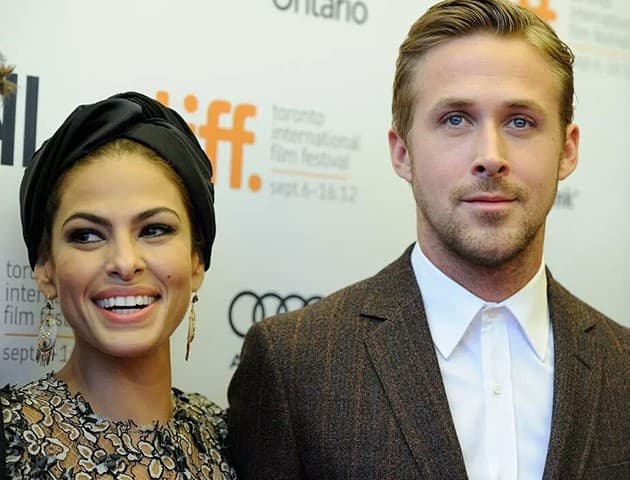 Eva and Ryan come closer in 2011 after starring together in the film, The Place Beyond the Pines. They have 2 daughters, Amada and Esmeralda, but marriage doesn't seem to be on their minds yet.
Natalia Vodianova and Antoine Arnault (5 children)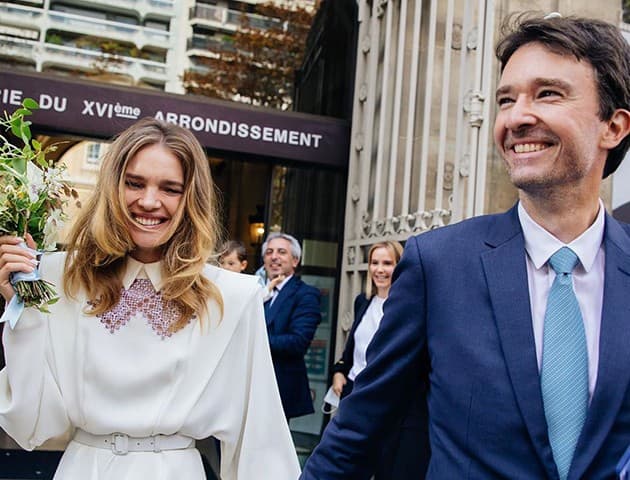 The model, Natalia Vodianova, and the Berluti brand CEO, Antoine Arnault, have been together since 2011. The couple already has 2 children together, Maxim and Roman, and Natalia's 3 children from her previous marriage to Justin Portman. Being happy parents of 5 years, the couple seems in no rush to change their relationship to more official status.
Diane Kruger and Norman Reedus (1 child)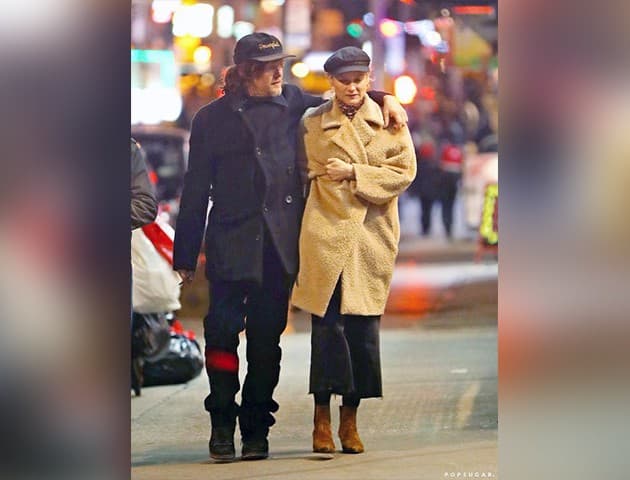 Diane and Norman have managed to hide their relationship with the media for 2 years. The two became a couple in 2015 after working on the production of the film Sky. Diane and Norman welcomed their first daughter In November 2018 and became happy parents without getting married.
Anna Kournikova and Enrique Iglesias (3 children)
Russian tennis player Anna Kournikova and Spanish singer Enrique Iglesias also met on a music video for their song "Escape". Since then, the couple has had a stable relationship, and they have not wanted to commit to an official marriage. In 2017, they welcomed their children, twins Nicholas and Lucy, and Mary Iglesias this year have been enjoying parenthood.
Goldie Hawn and Kurt Russell (4 children)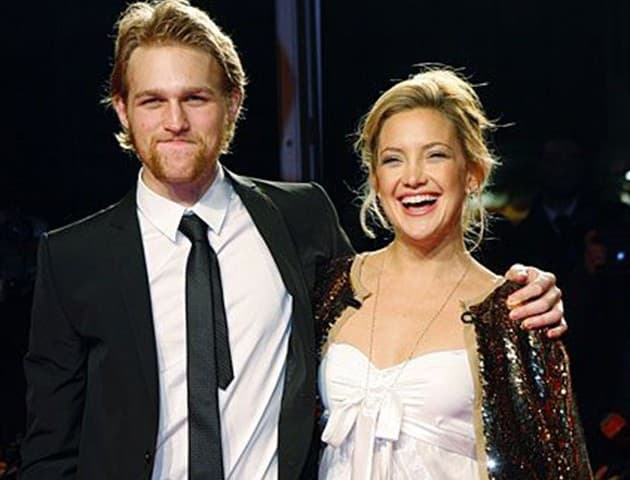 Goldie and Kurt are probably one of the oldest couples in Hollywood to have been single. Since the filming of the movie, they have been together, Swing Shift, which was released in 1984. The couple has a common son, Wyatt Russell, and three children from their previous relationships, Russell's son, Boston, and Goldie's children, Kate and Oliver Hudson.
Rose Byrne and Bobby Cannavale (2 children)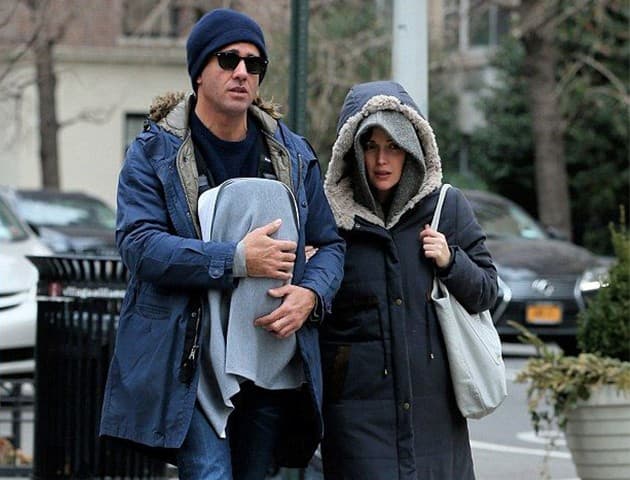 Australian actress Rose Byrne and American actor Bobby Cannavale have been together for 7 years. The couple has 2 children, Rocco and Rafa.
Bobby is often referred to as Rose's husband, although they have never been formally married. The actress says: "He is practically my husband, so calling him that is very easy."
Kirsten Dunst and Jesse Plemons (1 child)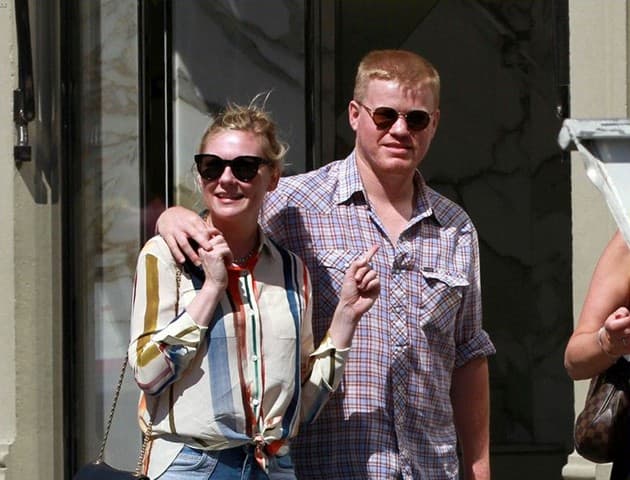 After co-starring on the television series Fargo where they played a married couple, Jesse Plemons and Kirsten Dunst decided to move their relationship into real life. In May 2018, they welcomed their first child, Ennis Howard Plemons. There are rumors that the couple got engaged and even married, but the lovebirds never officially confirmed it.
Olivia Wilde and Jason Sudeikis (2 children)
The actors began their relationship in 2011 and announced their engagement in 2013. The couple has 2 children: a son born in 2014 and a daughter born in 2016.
Would you dare to live in an unofficial marriage if your partner asked you to? Or are you the type of person who believes that relationships should have an official status?