How to Share Ufone Balance
Introduction
Ufone or Pakistan Telecom Mobile Limited is Pakistan's GSM, the cellular benefit supplier. It is in the third position holder of entering the electronic market of Pakistan.
After receiving fame in the electronic market, Ufone updated its services, one of their services was sharing balance from one sim to another. Balance sharing services later named as UShare.
With this benefit, you'll share balance with any other Ufone client. The strategy is straightforward, and all Ufone clients can have ease with this service.
Steps of sharing balance in Ufone
You have to dial *828#.
Type the recipient number.
Type the amount of how much you want to share the balance.
For example
*828#
03327895347
Rs.60
The maximum amount of sharing balance in Ufone is 200.
Sharing of balance conditions
Service charges will be 3.99+tax.
Customers can do four transactions per day.
If the user spent Rs.150 balance from their sim, only those could avail the Ushare offer.
If a person is far away from any easy load shop, they can ask a friend to share in urgent
situations.
Reasons if the person cannot avail Ushare services
Maybe this person must be using an old sim.
Sim used from a different network.
In condition, the sim is blocked.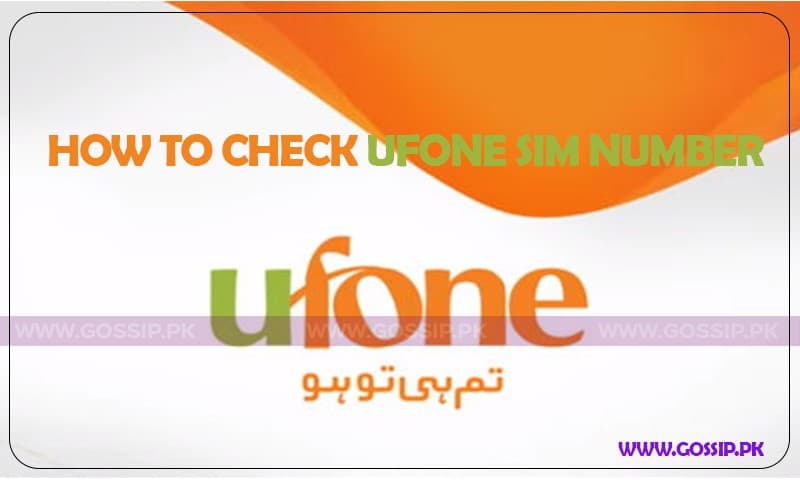 How to Check Ufone Sim Number?
Ufone began its operations in Pakistan in 2001 and rapidly got to be a best among other mobile operators. Within the country last year Ufone launched its 4G services in a few parts of a country such as Islamabad and Rawalpindi after the significant launch of its 4G administrations in twin cities, Ufone has extended its 4G benefit in more parts of the nation such as Lahore, Karachi, Abbottabad, Sialkot etc.
Ufone updated their services as the customers can also check their sim number quickly.
Steps of checking sim number
First, we have to open our mobile dialer and dial *7830*3#. The sim number will appear.
Different other methods to check sim number
Dial *1#
write MNP in the message column then send it to 667.
Call the Ufone helpline. (333)
If a number is registered to CNIC, then the operator will ask all the information as the date of sim activation, mobile number etc.
Conditions
Required charges to check the sim number
If there is no credit error will occur.
Conclusion
In the 19 years of Ufone, there has been a lot of updates with time like the 4G connections, internet updates, Ushare, different packages of calls and messages, sim checking process and much more.