YouTube is an online video network owned by Google. According to recent research hundreds of millions of people spent a couple of hours on YouTube to watch different online programs, movies, talk shows, and dramas.
Most of us are familiar that YouTube is also a source of earning. You will be surprised to read that 9% of the small businesses are active only because of YouTube in the USA. In this article, we will guide you with tips on how to create a YouTube channel in an easy way.
Step 1: Sign in to YouTube:
The first step is sign-in. You need to open the link YouTube.com and click on the sign-in option on the top right corner of the home page.
You can sign-in using your Google account, Facebook account, and any other associated account.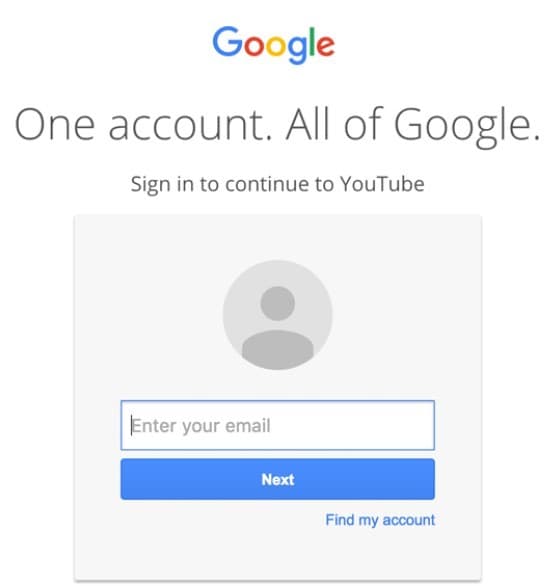 Step 2: Visit the YouTube Settings:
When you successfully sign-in to YouTube, you will see your profile icon maybe with your picture on the top right corner of the page. When you click on the profile icon, you will see multiple options. Here click on the Create a Channel.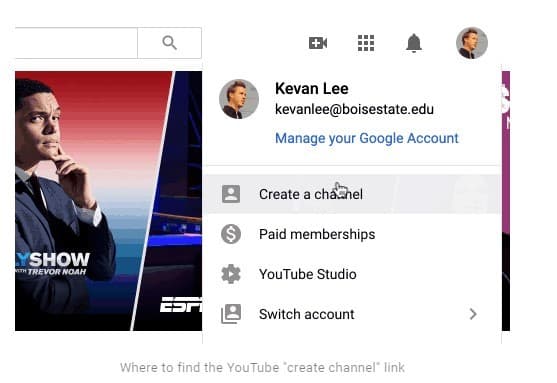 Step 3: Create Your Channel:
When you click on this option, you will see an option either to create a channel using a business name or create a personal channel. If you are a business person, we suggest you use the Custom Name option. It is more suitable for brands and small businesses.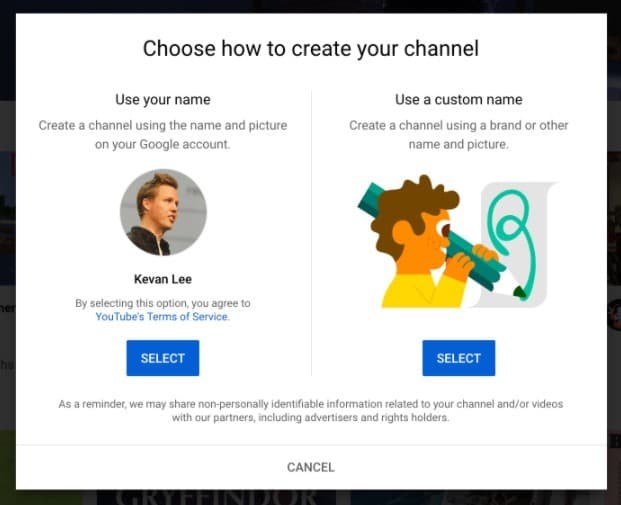 Step 4: Name your Channel:
Now after selecting the channel type option, here you choose a name for your channel.
Now your YouTube channel is ready to use. Here it is important to mention that the account you will use for the YouTube channel nests within the google account. You can easily manage for different google settings.
After going through all the above steps, your channel is OK. Now google give you the option to further customize your channel such as
Uploading and changing a profile picture.
Add the description or purpose of creating a channel.
You can add links and hyperlink your channel with other websites.
Linking of YouTube channels with your social media accounts like Twitter, Facebook, and Instagram.
After all the above options are set, you will receive a confirmation mail and this picture will appear on your home screen.