What is Cache?
In computer language, cache memory is a software or hardware component that stores data so that in the future the data is served faster. The operating system will process faster depending on how many requests are served from the cache.
Steps to Clear Cache in chrome:
Step 1:
The first step is to open the browser settings. There are different ways to access these settings. But the easier way is to click on the 3 dots on the top-right corner of the chrome home screen.
Step 2:
When you click, a drop-down list will open. You need to click on "More Tools" and further on "Clear Browsing Data" as shown in the figure.
If you are familiar with the keyboard shortcuts, then you can directly do it by pressing the combination of 3 keys (ctrl + Shift + Del).
In addition, you can access all the above settings by visiting the link chrome://settings/clearBrowserData.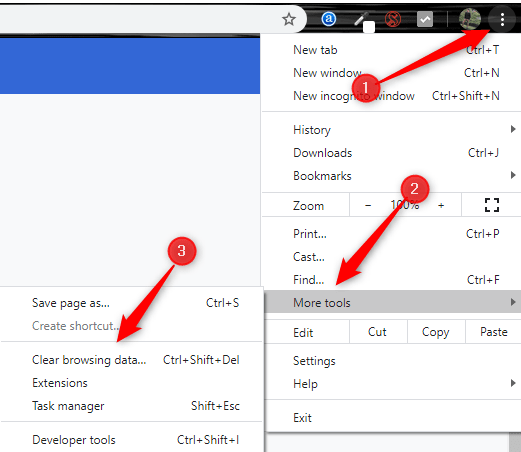 Step 3:
Now before clearing the cache, you will be asked to enter the time range. In the time range, there are 5 options:
Last hour.
Last 24 hours.
Last 7 days.
Last 4 weeks.
All-time.
This option is fixed at "All time" by default.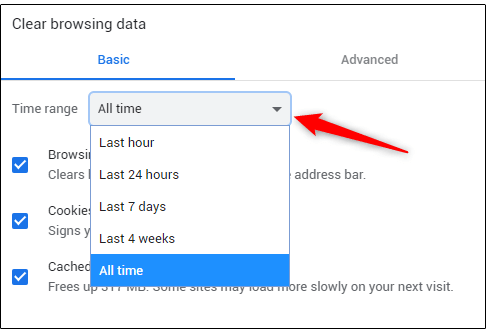 Step 4:
Next, check the boxes next to "Cached Images and Files" and "Cookies and Other Site Data" to check all the settings.
Once you check and properly select all the boxes, then finally click on the clear Data.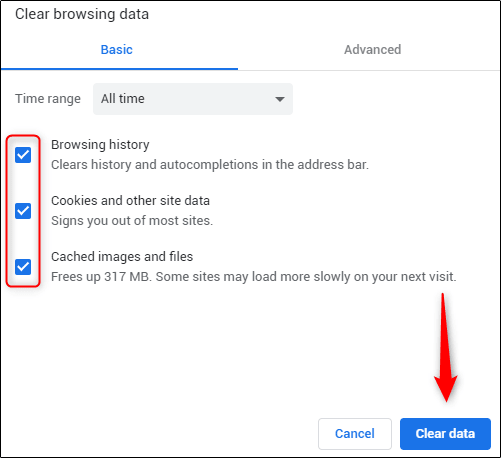 What happened when you cleared Cache?
As you cleared the cache in chrome, you will see the following changes in your computer:
Some sites get deleted on which you were previously signed in. Now you need to sign in again.
If you turn on the syncing option in Chrome, then you must remain signed in with Google Account to delete your data from all your devices.