The washing machine has become one of the most valuable artefacts in a house. They no longer only allow washing clothes but also protect them with various types of washing, spinning and drying. Save time and choose the most convenient one with the help of gossip.pk.
Fully Automatic Washing Machine
These washing machines allow the programming of the washing process, and the garments come out ready to be hung. You can regulate temperature, water levels and choose the washing cycle.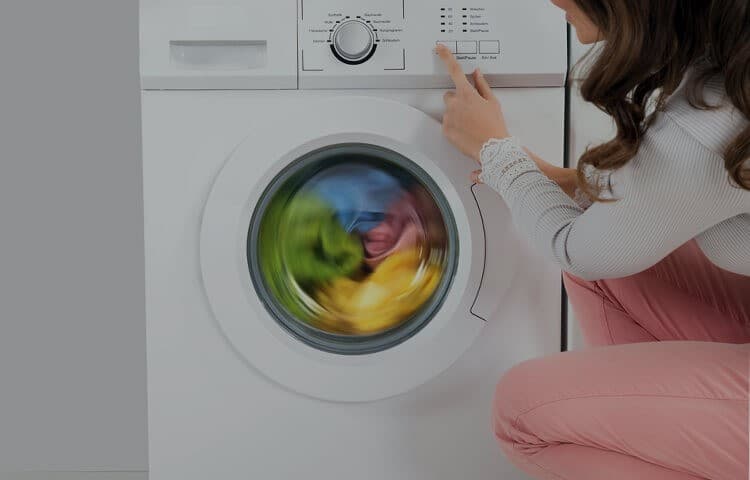 They have a section for the softener, intelligent operations control, lint trap filter, display with clock, home keys, and pause, among others. Some models can automatically determine the ideal water level for the cargo volume.
Semi-Automatic Washing Machine
These washing machines do not do all the work alone; they require you to be attentive to the washing process because not all operations are done automatically, and the water loading process must be done manually. Many models lack automatic detergent dispensers, softeners, and bleach.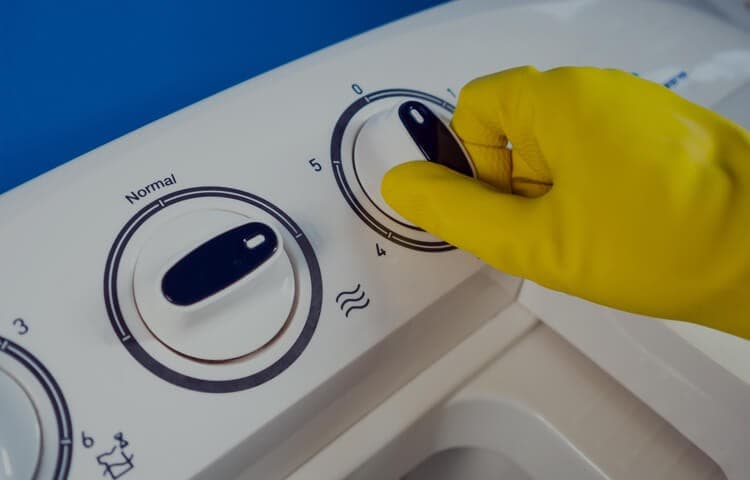 Top Load Washing Machine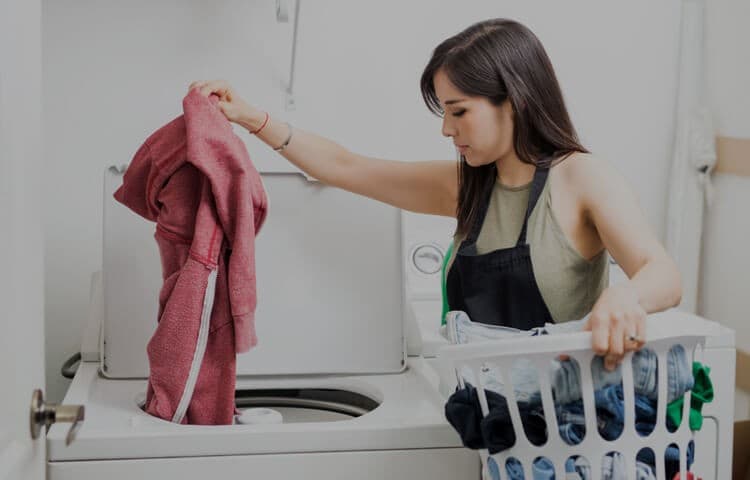 These washing machines have a greater capacity; their models can go between 7 and 17 kilos of clothes. They have a central drum that is accessible from its top through a door. The most basic models work very well and are usually cheap. However, they use more water and electricity in their operation.
Front Load Washing Machine
These washing machines have a capacity ranging from 6 to 9 kilos. They have a central drum accessed from the front, through a door, where you must introduce clothes. The drum of the washing machine rotates in the various cycles of the wash and has holes that help eliminate maximum water during the final phase of spinning clothes.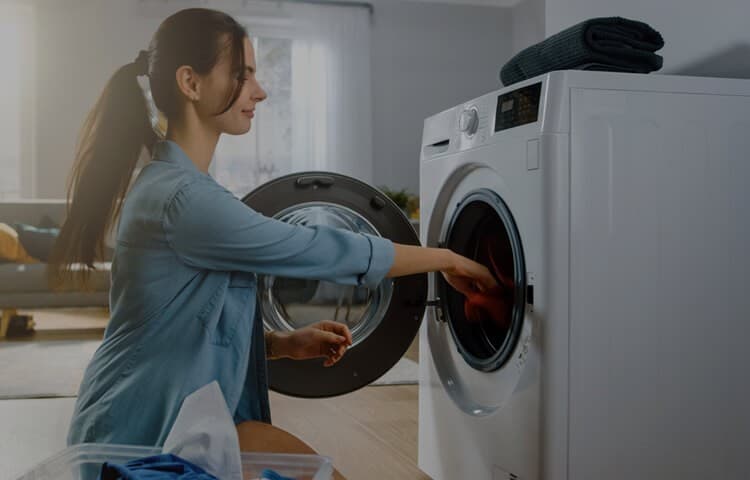 Front-loading washing machines have more extended washing programs and greater efficiency when centrifuging, so clothes come out cleaner and drier. In addition, it consumes less energy.
Related: Best Automatic Washing Machines 9kg
Fully Automatic Washing Machine with Dryer
Nowadays, it is possible to wash and dry clothes with a single appliance, washer and dryer all in one, without the need to take them out of the washing machine to put them in the dryer. However, like all inventions, the washer-dryer has its advantages and disadvantages. Let's find out what they are.
Advantages of the washer-dryer
To know if it compensates us to buy a washer-dryer, we must consider its functionalities, size, and economic cost and compare everything it offers us with a simple washing machine.
One of the advantages of a washer-dryer is that we would avoid having two appliances at home. So, if our bathroom doesn't have much space, buying an automatic washing machine with dryer would be a great option.
It is also a good solution for those people who do not like to hang clothes in the open air (especially in winter because clothes take too long to dry).
In addition, having a double operation is quite comfortable since it is not necessary to move the clothes to the dryer. The appliance itself gives us the possibility to program washing or drying.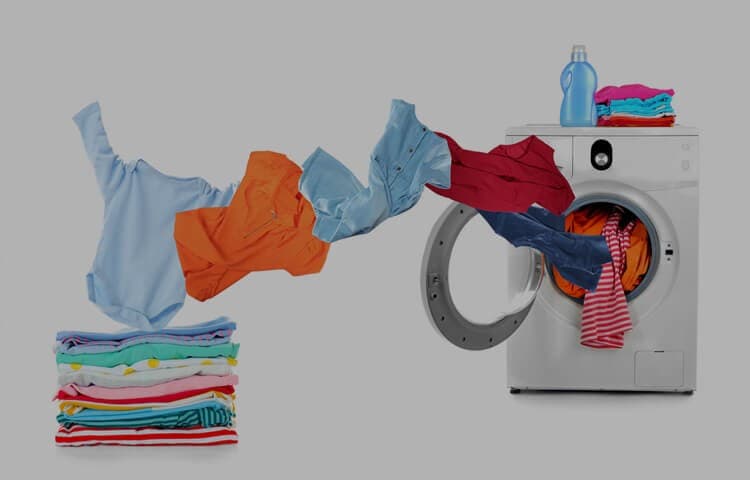 Disadvantages of the washer-dryer
However, it has some disadvantages:
Load capacity: Automatic washing machine with dryer has a low capacity for washing clothes.
Depending on the model, we can spend more than if we buy the washer and dryer separately. So, we should think if it compensates us financially to buy a washer-dryer.
A washer-dryer will be more likely to break down.
You should also note that a separate washer and dryer better optimize light and water consumption. That is, the washer-dryer spends more energy by not having such a hefty load capacity. On the other hand, we will have to perform more washes and two drying cycles to dry the clothes completely.
Once we already know the advantages and disadvantages of washer-dryers, we will decide whether to have these appliances together or separately according to our needs.
How to choose a washing machine?
Load capacity
To choose a suitable washing machine, you must consider the number of inhabitants of your house and how many clothes you wash in each load. This data is key since each model has a maximum amount of weight to wash.
Washing Programs
Washing machines have different washing programs, with different speeds and temperatures. It would be best if you analyzed the types of programs depending on the clothes you need to wash, for example, there are filthy clothes that need soaking, delicate clothes that need less speed, for sports, wool, even some have special programs for cotton or jeans.
Spin speed
Automatic washing machines have a spin program that takes out excess water. It is not a dryer since you must also hang clothes to dry.
Important:
The more revolutions per minute (rpm) the washing machine has, the drier the clothes will come out, but it can also increase the cost. You can find models that spin from 400 to 1,600 rpm; we recommend choosing those from 700 rpm up.
Recommendations for use and maintenance
Tips for use
Avoid washing at half load, as they do not reduce water and electricity consumption.
Respect the capacity indications of each model, and do not exceed it because the clothes will not wash well, and you could damage the motor.
Maintenance Tips
After taking out the clothes, leave the washing machine's door open for a while so that the air circulates and the inside of the drum dries. This way, you will keep the drum in good condition.
In front-loading washing machines, dry the rubber from the door well after each wash so that mold does not appear.
Clean the detergent container whenever necessary.
Safety Tips
Choose a washing machine with an automatic door locking system during operation to provide additional security to your family, especially children.
The manufacturers' warranty varies depending on the product you purchased, and you can extend that coverage by taking out an Extended Warranty.
FAQs
How to install an automatic washing machine?
8 steps to install your washing machine
See instructions.
Choose a good place.
Check the space and dimensions.
Remove the transport screws.
Connect the washing machine to the water and electricity outlet.
Adjust the leveling legs.
Do a first vacuum wash.
Say goodbye to your old washing machine.
Which is a better washing machine, semi-automatic or fully automatic?
By the kind of functions they perform, automatic washing machines consume more energy than manual and semi-automatic ones. For example, manuals with revolutionary spend between 29 and 94 KiloWatts hour/year (KWh/year), a smaller amount than semi-automatic, as they require work between 34 and 144 (KWh/year).
How to calculate washing machine load capacity?
To know the volume of the drum of your washing machine (this information does not usually come in the specifications), you must first measure the width of the drum if it measures you, for example, 40 cms. Now divide by 2 and give you 20 that you raise it squared (20 x 20 = 400) and multiply by foot (400 x 3.1416 = 1256.64). Now measure the depth of the drum. If it measures you 35 cms. You multiply it by 1256.64, and it will give you a drum of 44 dm3 capacity.
This means that you have a magnificent washing machine of 4.4 kg. capacity with the professional filling factor of 1/10 even if they have sold it to you of capacity 7 kg. (They have used the "domestic" filling factor of 1/6).
How does a fully automatic washing machine work?
These washing machines allow the programming of the washing process, and the garments come out ready to be hung. You can regulate temperature, water levels and choose the washing cycle.
Do fully automatic machines have dryers?
Yes,
Automatic washing machines also come with dryers, but the washer dryers concentrate, in the same space, both washing and drying functions, leaving the clothes in perfect condition to use at the moment.
Which type of washing machine is best?
Top Loading Washing Machine
This type of washing machine is less convenient than windows but has the advantage of being more resistant. Indeed, you will have less risk of flooding in case of window leakage because the door is located on the top of the device.
How to operate an automatic washing machine?
Before using the washing machine, it is advisable to carry out a vacuum wash to clean it. Insert a small dose of detergent and start the machine at a high temperature. Once the washing machine is cleaned, you can wash your textiles. Program the machine according to the linen.
Once the user selects the washing program, the equipment does the rest: wash, rinse, centrifuge, etc. The most modern ones have short washing cycles, lasting between 15 and 40 minutes, and are also specific for delicate garments.
Which automatic washing machine is best in Pakistan?
Pakistani brands include Haier and Dawlance, and they've both developed automatic washing machines. Although Haier and Dawlance don't provide a wide range of products, they offer the best automatic washing machines.