Scientists are experimenting with the benefits of ibuprofen to coronavirus patients in hospitals.
A team from Guys and St. Thomas' Hospital in London and King's College are conducting research and believe the drug could cure respiratory problems. Ibuprofen is commonly used to relieve inflammation and pain. Scientists hope that this cheap treatment will not allow patients to reach the ventilator.
During this trial, which has been dubbed 'Libret', half of the patients in the hospital will be given ibuprofen along with the usual treatment.
The patients will be given a specially formulated ibuprofen that will be different from the commonly used ibuprofen. Some people are already using this medicine to treat diseases like arthritis. Animal research shows that this drug can be used to treat difficulty breathing. Patients most affected by the coronavirus have severe breathing difficulties, among other complications. "We need to test this drug to see if the results really live up to our expectations," says Professor Mittal Mehta, a member of the King's College team.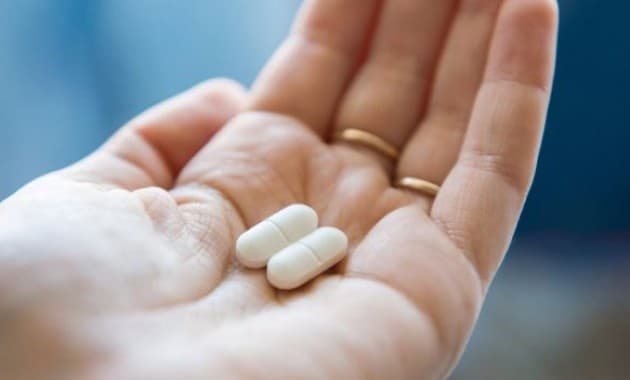 In the early days of the coronavirus epidemic, there was concern that ibuprofen could be harmful to people with symptoms. Concerns about ibuprofen were heightened when French Health Minister Olivier Vieran stated that anti-inflammatory drugs such as ibuprofen could be harmful to coronavirus patients. He advised patients to use paracetamol instead.
A subsequent review by the Human Medicine Commission found that the use of ibuprofen, like paracetamol, is safe for coronavirus symptoms. Both medications can lower a patient's temperature and help with flu-like symptoms. The UK's National Health Service, or NHS, says people with mild symptoms should use paracetamol first because it has fewer side effects than ibuprofen and is a much safer drug. For example, patients with gastric ulcers should not use ibuprofen.