By the way, it was said that if precautions are not taken and social distance is not taken care of, corona can spread rapidly.
But now scientists have also discovered that tiny particles that come out of the mouth while speaking can stay in the air for more than 10 minutes and that anyone else can be infected with the virus.
A study was conducted at the US National Institute of Diabetes, Digestive, and Kidney Diseases, according to AFP.
 Where a man in a closed box for 25 seconds loudly said the phrase "stay healthy".
Scientists examined the tiny particles that come out of the mouth as a result of loud speech through a laser project, which revealed that even speech or loud speaking can cause the spread of the coronavirus.
The study, published in the Journal of the National Academy of Sciences of the United States, revealed that the particles lived in space for 12 minutes.
Considering the amount of virus in saliva, scientists estimated that one minute of loud-speaking would expel a thousand infected particles from the mouth.
 Which can last up to 8 minutes in a closed environment and can spread the virus.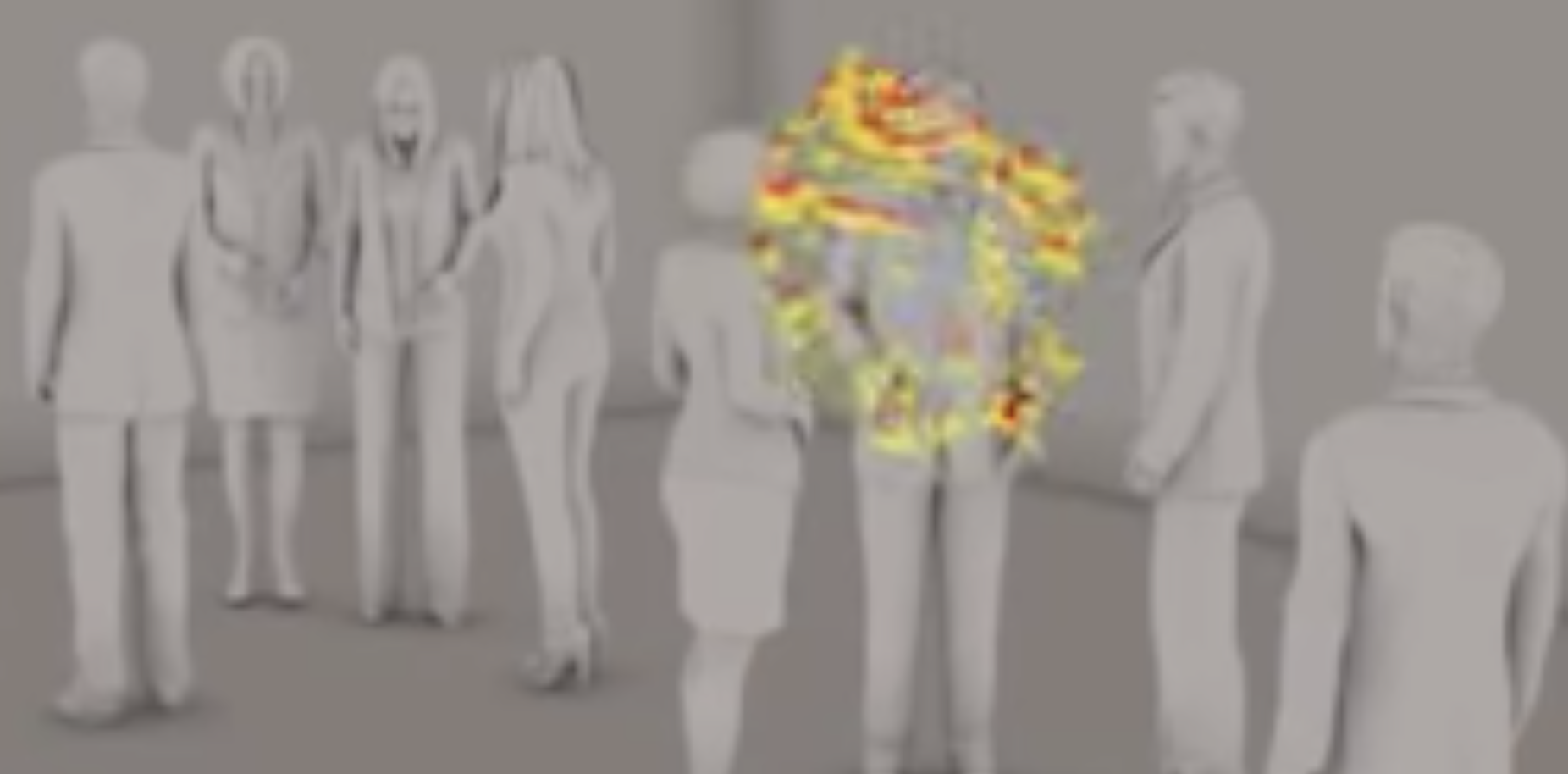 Research has also shown that speaking in a low voice will reduce the number of infected particles coming out of the mouth.
The researchers said that this confirms that the virus can be transmitted through communication, so the use of a mask should be made mandatory.
It is believed that the deadly coronavirus, which has infected more than 4.3 million people worldwide and caused more than 297,000 deaths, is spreading rapidly in Pakistan.
And so far a total of 36,546 cases have come to light in the country while 779 deaths have also occurred.
According to official figures, 1,161 new cases have been reported so far.
The first case of coronavirus was reported in Pakistan on February 26, 2020. Since then, the spread of the corona epidemic has accelerated over time in a period of more than two and a half months.