China hides epidemic information from WHO, recording reveals
The Associated Press (AP) has revealed that the World Health Organization (WHO) had to struggle to obtain information about China in the early days of the coronavirus.
Citing a record of conversations between the WHO and China, the AP said that on January 6, WHO officials had complained that China was not exchanging information about the coronavirus.
China later confirmed to the WHO by January 20 that the virus was contagious, and on January 30, the WHO declared corona a Goble Emergency.
"We are currently at the stage where he (China) is giving us information 15 minutes in advance that CCTV (Chinese state media) Is to be broadcast on
"Our leadership and staff have worked day and night in compliance with the organization's rules and regulations so that information can be shared equally with all member countries and discussed with governments at all levels," he said.
It is clear that the WHO praised China's response to the coronavirus and criticized it.
The WHO office in China has not yet commented on the AP's recording.
According to the AP, "the WHO and its officials declined to answer questions without audio or written transcript of the meeting recorded by the Associated Press."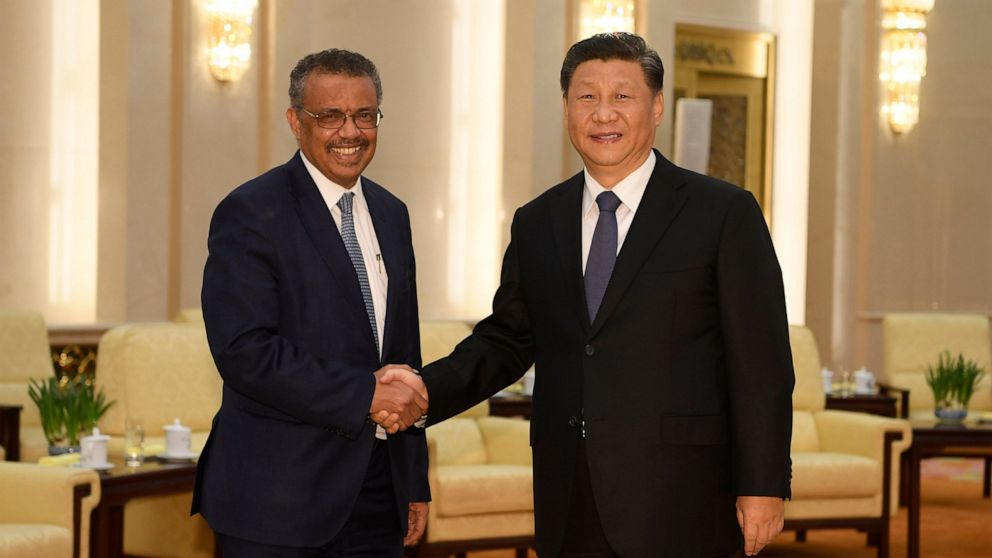 According to the Associated Press, "it cannot disclose its sources and therefore does not provide the required information."
In early January, the WHO's chief of emergency, Michael Ryan, said he feared a "recurrence of the SARS epidemic in 2002, which was initially concealed by Chinese authorities."
According to the AP report, he said, "This is exactly the scenario. We are trying to get an update from China on what is happening."
Related Posts