The 33-year-old woman who has choreographed Bollywood films has claimed that renowned choreographer Ganesh Acharya forced her to watch 'porn films'.
The 33-year-old assistant choreographer also reported to the police, including a complaint filed by Ganesh Acharya at the National Commission for Women (NCW), India for harassing him for watching pornographic films.
According to NDTV, the woman lodged a complaint not only against Ganesh Acharya but also two of her fellow women in the police, accusing them of harassing them.
According to the report, the 33-year-old stunt choreographer claimed in a complaint filed with police and National Commission Women that Ganesh Acharya forced her to watch pornographic films in his office but did not say that he had seen the films on the choreographer's request. Or not?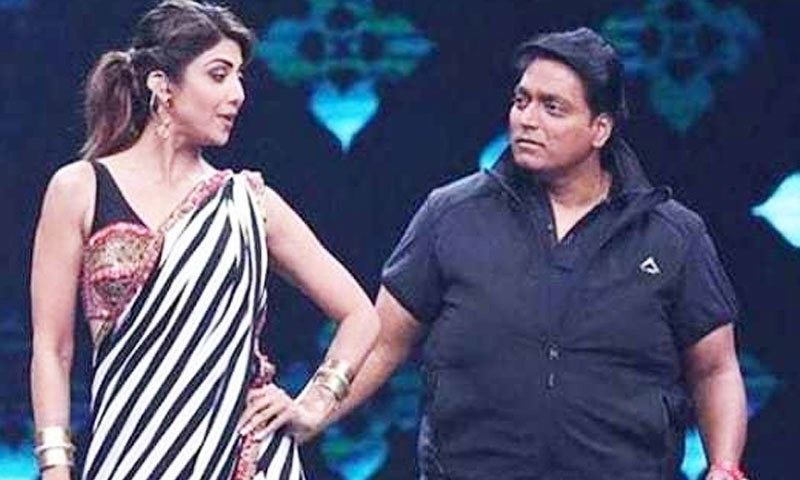 Ganesh Acharya is among Bollywood's leading choreographers - Screenshot / YouTube
The woman alleged that as soon as Ganesh Acharya was elected general secretary of the 'Indian Film and Television Choreographers' Association (IFTCA) a few months ago, he started harassing her.
The woman claimed that Ganesh Acharya also asked her to pay her earnings and started harassing her in different ways.
Assistant choreographer Khatun said that Ganesh Acharya suspended his membership of the Choreographers Association for not paying his earnings where he pressured her to watch pornographic films.
Mumbai police lodged a complaint against Ganesh Acharya at the request of the woman but the police did not immediately file a sexual harassment case against the choreographer, the report said.
Ganesh Acharya has also been charged by Tanushree Dutta
This is not the first time that a woman has accused Ganesh Acharya of sexual harassment before Bollywood actress Tanushree Dutta also filed a lawsuit against her in October 2018.
Tanushree Dutta accused Ganesh Acharya of pressuring the actress to perform an inappropriate dance while shooting for the song 'Horn OK Please' in 2008.
Later, she had also filed a case against Ganesha Acharya, but the police dismissed the case against the choreographer if he was not proved.
Apart from Tanushree Dutta, well-known choreographer Saroj Khan also accused Ganesha Acharya of humiliating women and said that they compel female dancers to perform obscene and inappropriate dances.