Showbiz Diary: Through the Whats In Your Dabba Challenge, learn what Bollywood movie stars eat?
Most people will wonder what the big, movie stars who look slim, lean and smart in life are beautiful and ordinary on screen.
Actress and author Twinkle Khanna recently launched a challenge titled Whats In Your Dabba in your box to inspire people with curiosity and awareness about food and health.
Under this challenge, big movie stars are photographing the food they eat in everyday life.
In this challenge, Twinkle Khanna snapped her picture with beetroot, while her husband Akshay Kumar along with a toast to the Avocado, Walnut milk dropped seeds and made fruit.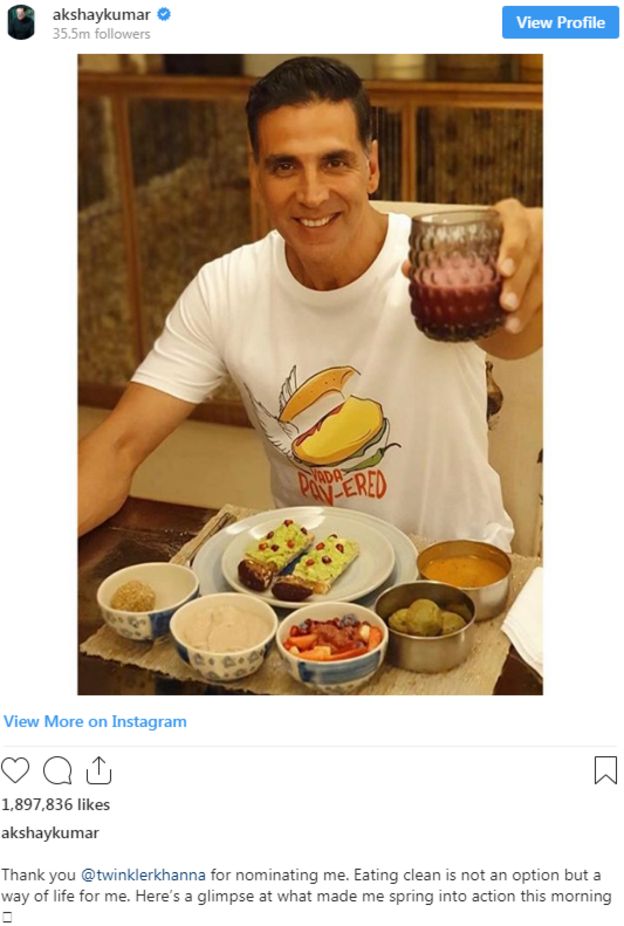 You may want to know what happened to the 46-year-old 26-year-old Malaika Arora Khan box.
You will not be too happy to read because the buttercream made from the cans and some steamed carrots come out. They also go to the gym every day afterwards. What will happen to the tortilla noodles and boiled carrots?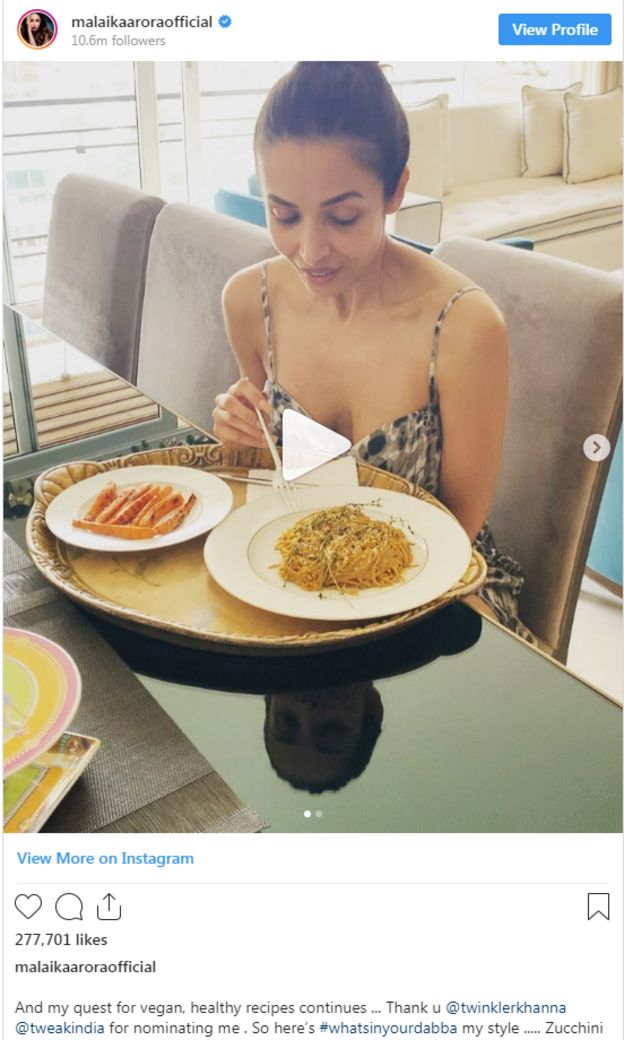 Also, let you know that Katrina Kaif often eats edible and sambar prepared in steam.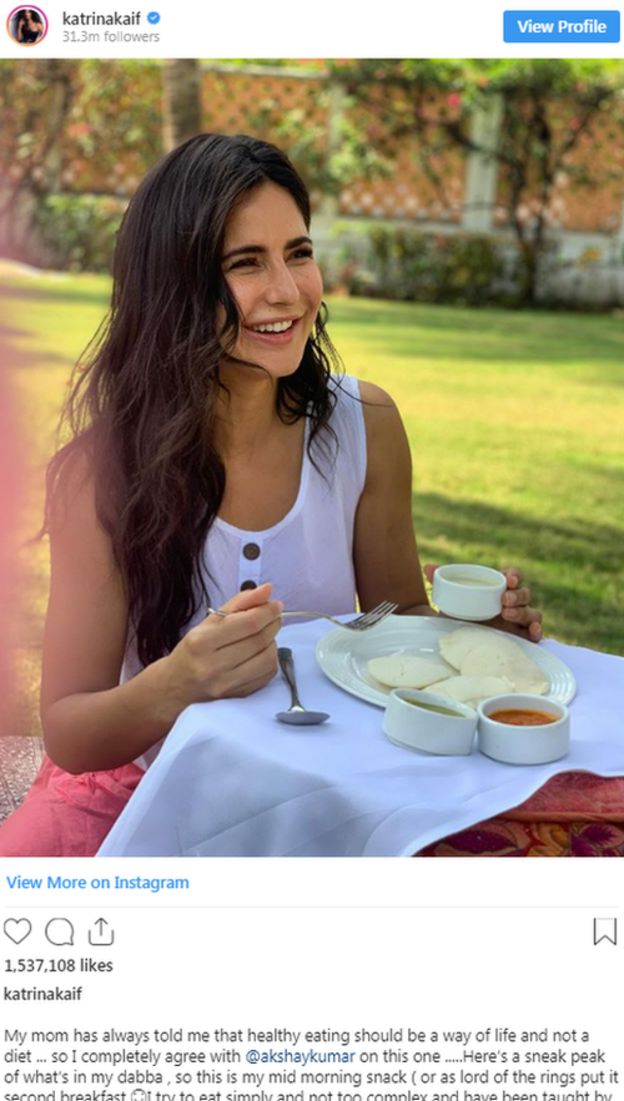 In all of these, I found myself to be the best box actress, Rakul Preet, whose plate featured spinach and millet bread, calf vegetable and green pulses.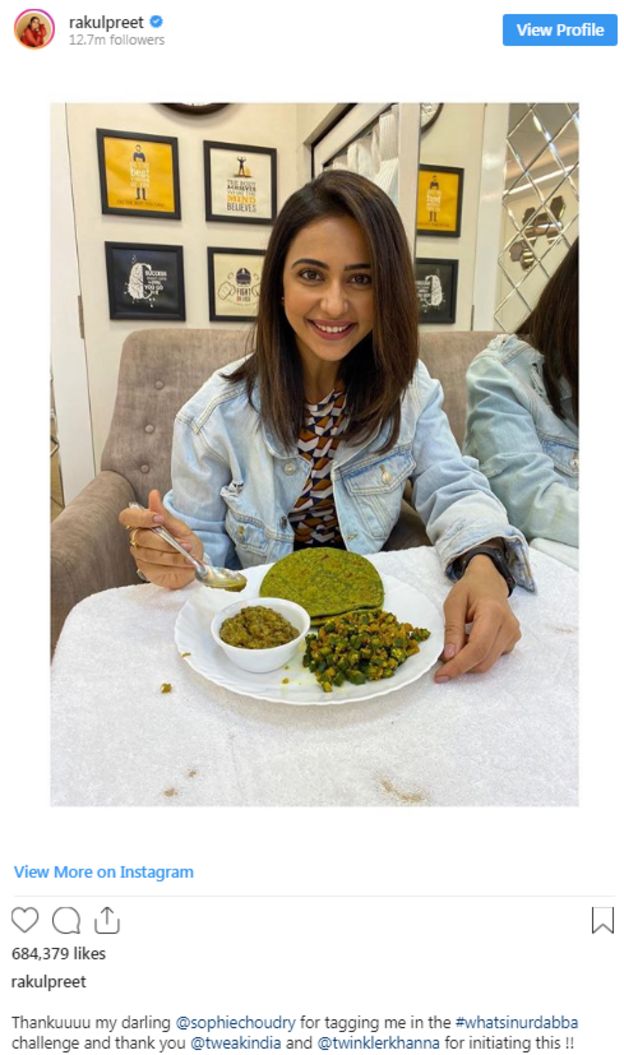 While Tushar Kapoor sat in a pure Punjabi style for a dish of lentils and vegetables. Apart from this, the actress had salads in salads of sapphires and Malika Sherawat. The highlight of all these boxes was the low quantity and healthy diet because they look exactly like we eat.