New York: The daughter of Microsoft founder Bill Gates has chosen a life partner.
According to a foreign news agency report, the second richest man in the world and daughter of Microsoft founder Bill Gates chose the Egyptian citizen Nayel Nasser as his life partner.

Bill Gates' daughter Jennifer Gates informed fans on her social media account Instagram that she is marrying Egyptian horseman Nayel Nasser.
It should be noted that Jennifer Gates is the eldest daughter of Microsoft founder Bill Gates and is 23 years old.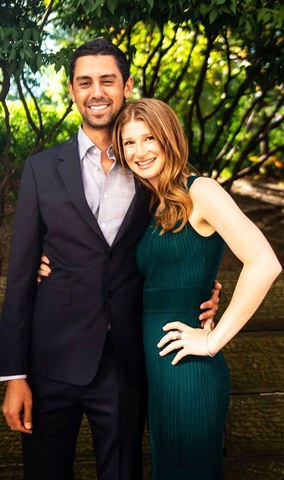 Jennifer posted a photo of Engagement on January 30 in which she was posing with her upcoming life partner, Nayel Nasser.
A photo was shared by Bill Gates' daughter showing snowy weather in a cheerful mood, with Jennifer smiling with her hands on her mouth.
Jennifer also wrote that I have been eagerly waiting to spend the rest of my life learning, growing, laughing.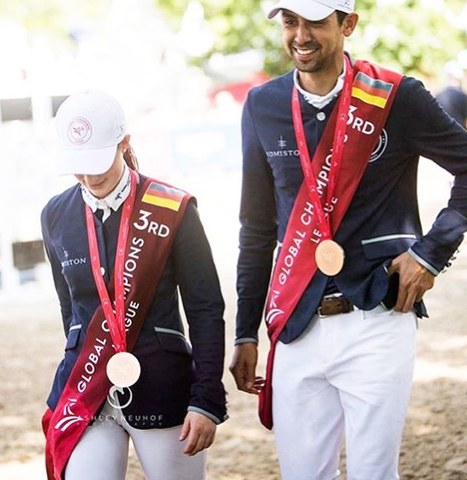 Remember that Egyptian citizen Nayel Nasser was born in Egypt and raised in Kuwait, he qualified for Egypt for the Tokyo Olympics in 2020, Jennifer also participated in professional horse racing competitions and her deep interest and love in the sport.