Muslim Sanskrit professor faces opposition from students
Students have boycotted classes against the appointment of a Sanskrit teacher to a Muslim professor in the Indian city of Varanasi.
Students protesting in this regard say that a Muslim person cannot teach the language associated with ancient Hinduism.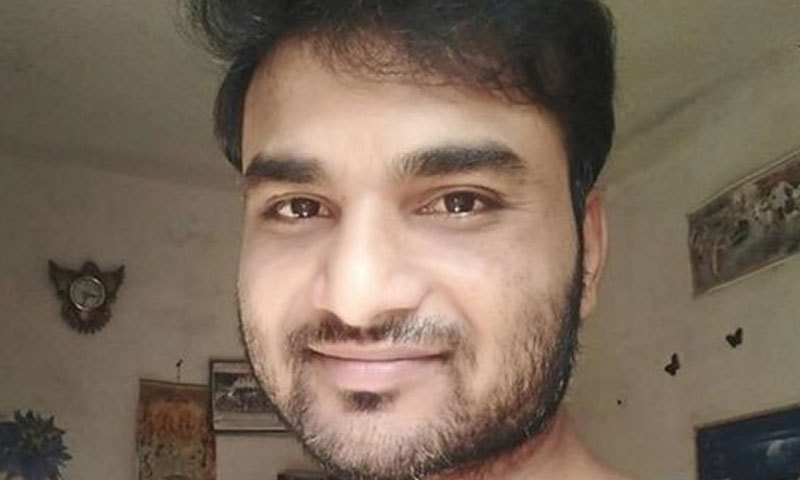 According to a report by the British Broadcasting Agency (BBC), after the news of Feroz Khan's appointment on November 6, a group of 30 students sat in front of the Vice Chancellor's office saying that the Muslim professor does not have the right to teach Sanskrit.
Feroz Khan was happy to be appointed Professor of Sanskrit Literature at Banaras Hindu University (BHU), but after more than 2 weeks, he could not take a Sanskrit class.
In this regard, Feroz Khan said, "When my father decided to send me to school, he chose a school where Sanskrit was taught because he himself studied and he loved it".
"My love for Sanskrit began when I was in school," he said.
It is thought that Sanskrit was used by scholars in ancient India and was sometimes called the language of Devabhasha.
However, at present less than one percent of Indians speak this language and it is mostly used by Hindu scholars during religious ceremonies.
Keeping alive the language associated with Hindu religion and Hindu religious writings has been an important project of the ruling Bharatiya Janata Party (BJP).
Chakrapani Ojha, a student who participated in the protest against the Muslim professor, who belongs to BJP's student wing Akhil Bhartiya Vidyarthi, said the appointment of a Muslim professor was a violation of university rules.
University officials, however, say that the appointment of Feroz Khan is not a violation of any law.
"The university has unanimously selected the best candidate for the job," said one official.
Anand Mohan Singh said, "If a Muslim professor teaches Sanskrit, it affects the greatness of Hinduism".
Despite the demands of the professor's dismissal, some teachers have voiced their support.
"For 30 years, a Hindu man headed a department that included Urdu, Persian and Arabic languages, even a degree which he had," said Aftab Ahmed Afaqi, head of the Urdu department at Benares University. He was also allowed to teach the Qur'an.
"There are also Hindu professors in Urdu, religion, and language are two very different things," he said.
Students have stopped the protest, but they say the protest will continue until the professor's suspension.
Professor Feroz Khan says he is not aware that his religion has anything to do with language skills.
He said, 'Why is it a problem that a person belonging to a particular religion should teach a language belonging to another religion? I read Sanskrit because I wanted to understand the literature of this language. '
"It is said that there are 2 aspects of India's dignity, one in Sanskrit and the other Sanskrit (which translates to culture), if you want to understand India, you cannot do it without reading Sanskrit," said Feroz Khan.
However, the students have supported the professor and marched in this regard, Rashmi Singh said, 'protesting against them is foolish'.
He said that "India is a democratic and secular country, the choice of a professor cannot be based on religion or caste.
Related Posts