Google, the world's largest Internet search engine, has released a list of celebrities, movies, sports, and various things to search all over the world for 2019, just like every year.
Google has also released a global list of countries, including Pakistan, to list a number of countries around the world.
Google releases this list at the end of the year, beginning in the second week of December each year.
This time, Google has released a list of 'most searched movies' in Pakistan.
10 - Madiha Naqvi
One of the most searched celebrities in Pakistan this year was TV host Madiha Naqvi, who was married to Faisal Sabzwari, the leader of Pakistan's United National Movement (MQ-A).
09 - Indian Pilot Abhi Nandan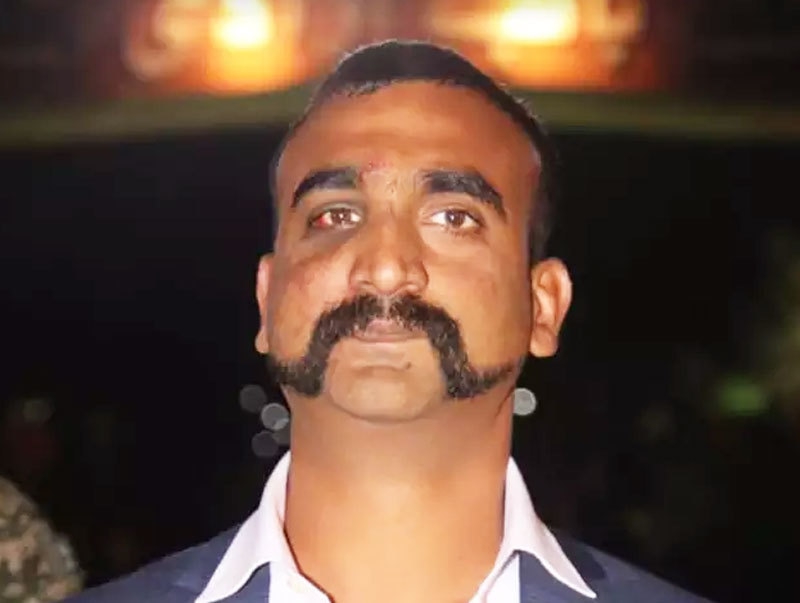 An Indian pilot who was arrested by Pakistan Air Force for violating the airspace was still among the most searched personalities in Pakistan this year.
He was arrested by Pakistan in February and later released under humanitarian sympathy.
08 - Alize Shah
Alizah Shah, who starred in the drama 'Ehd E Wafa', released this year, was also one of the most searched personalities, she was the focus of people due to her brilliant acting and young age.
07 - Mohammad Amir
Where cricketers are spreading the news throughout Pakistan throughout the year, people search for them on the Internet as well.
06 - Sarah Ali Khan (Bollywood Actress)
Sara Ali Khan, daughter of Bollywood's younger Khan Saif Ali Khan, also made more searches in Pakistan this year, probably because of her Bollywood movies and unique fashion styles.
05 - Adnan Sami Khan (Indian singer)
Indian singer and musician Adnan Sami Khan was also highly searched in Pakistan this year, probably because of some of his controversial political statements.
04 - Asif Ali
Asif Ali left fellow cricketer Mohammed Aamir in search of the Internet this year, while Asif Ali was likely searched this year because of his daughter's death.
Asif Ali's daughter lost her life due to cancer in May this year, but she continued to perform in the field.
03 - Babar Azam
Babar Azam, who was in the news due to his cricketing performances, left behind not only Mohammad Amir but also Asif Ali in internet search.
02 - Waheed Murad
Chocolate hero Waheed Murad, even though many years have passed since he was a fan of fans, is still alive in the hearts of fans and people still want to know about him, which he estimates this time on the Internet. From being done.
01 – Naimal Khawar
This year, actress Naimal Khawar, who was in a relationship with actor Hamza Ali Abbasi, was most searched for, not because of her acting or other engagements, but because of her marriage to the actor and she was searched so much in Pakistan. Became the most searched personality.