Lahore: Friendship between actress Meera and singer Megha started to become commonplace, Megha invites Meera on the feast and made great selfies and spent a lot of time together.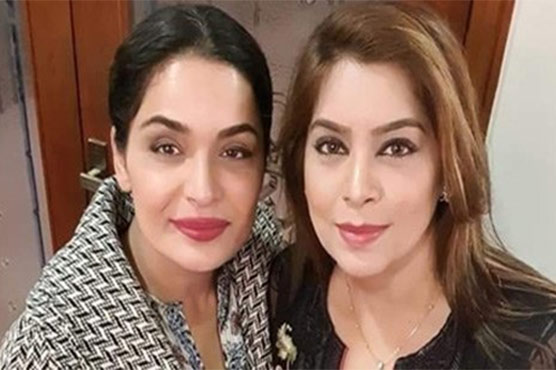 Talking to the world daily, Meera said that the relationship of friendship with Megha is very old, the way Megha earned the title of Qatalah in the field of dance, she will celebrate herself in the field of singing.
The actress said that she would perform with them in a new Megha song video. Singer Megha said that I am still a student but I have vowed to go beyond dedication.