Lahore: After making a brilliant performance in Pakistan, the actress who made her name in the film industry shortly after playing a role in the drama serial Alif, Sang-e-mar mar, Shaadi Mubarak, Alif-Allah, Insaan, Andaz sitam, Muqabil, Khuda aur Muhabbat. She has attracted everyone by playing a living role in films including Jawani phir nahi ani, Parwaz ha junoon, Welcome to Karachi and others.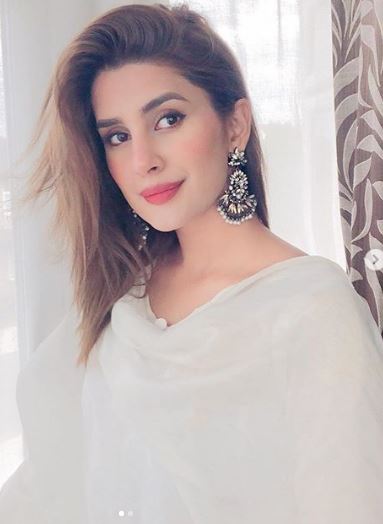 In an interview to the British news agency BBC, actress Kubra Khan said that if she could maintain a balance in her life, it would be okay to leave it all out, including the showbiz industry.
Actress Kubra Khan's drama 'Alif' is being aired on private TV in recent days in which a girl named Hassan Jahan plays the role of a girl who says that drama is a gift to her. When she was worried in life. They even started to think that they wanted to be part of this industry.
It may be recalled that in the last few days, several names have been left out of the film industry in the film industry, including leading actress Rabi Pirzada's video scandal to leave the industry while actor Hamza Ali Abbasi has also attracted religion. Has announced to leave the showbiz industry.
During the interview, Kubra Khan said that last year he realized the spiritual changes that came in. After that his life and thinking started to change. Money and materialism are all part of the world, but I realized I couldn't take these things anywhere with me.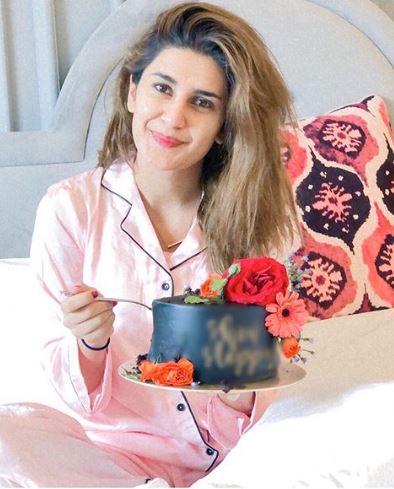 She added that the awards do not matter to God, and perhaps because of this thought, I realized that I do not want to be afraid to go before the Lord when I die. There was a time when working in the industry, I wished that the plays were liked more than others, but later I thought I had no competition with anyone and am satisfied with what I am today. I can get 50 awards today, get an Oscar, but if I'm not a good person, they all make no sense.
The actress said that I think people have misconceptions about us that the relationship is with showbiz so they are wrong, corrupt while not true. People's thinking is very wrong about people associated with showbiz.
At the end of the interview, Kabri Khan said that I love art. I still wear western style clothes, listen to music but as long as your intention is right and in the end, if everything goes well and I feel like I can maintain balance in my life then maybe I will do it all. Leave it somewhere else.