Gigi Hadid, a 25-year-old Palestinian-American supermodel, and Zayn Malik, a 27-year-old Pakistani-born couple, are considered one of the world's leading and most romantic couples, and now there are reports that they are expecting a baby before marriage.
The TM Zee website claims that Gigi Hadid is 20 weeks pregnant.
According to the report, Zayn Malik is in quarantine with GiGi Hadid at his home in the US state of Pennsylvania due to the coronavirus.
Recently, Gigi Hadid's family celebrated his 25th birthday where Zayn Malik was also present.
And many reports claim that Gigi Hadid's family celebrated his birthday as well as announcing the sex of their unborn child, while also claiming that the model had a son is expected to be born.
Zayn Malik and Gigi Hadid have not yet issued any statement in this regard nor have they denied the news.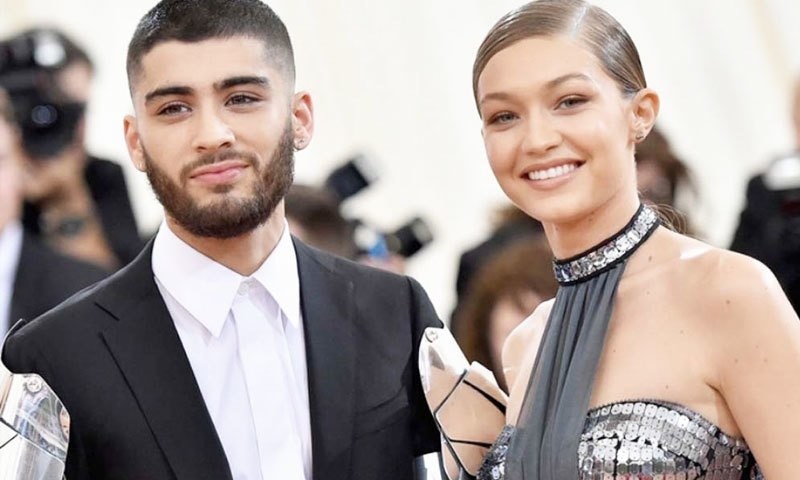 The two have been together since 2015,
Remember that Zayn Malik and Gigi Hadid have been in a relationship since 2015, but in 2018, they had a breakup.
However, this year the two re-established relations.
It is to be noted that Zayn Malik had earlier broken off his engagement with singer Perry Edwards in 2015 after which his relationship with Gigi Hadid had increased.
Gigi Hadid is considered one of America's most famous models