London Mayor Sadiq Khan has said that disproportionate coronavirus deaths are taking place among ethnic minorities in the UK, which requires concrete proposals to address inequality.
He expressed these views during a virtual interfaith iftar organized by the Naz Legacy Foundation on Wednesday.
A recent report found that British Pakistanis and British black Africans were 2.5 times more likely to be infected with the coronavirus and die than the white local population.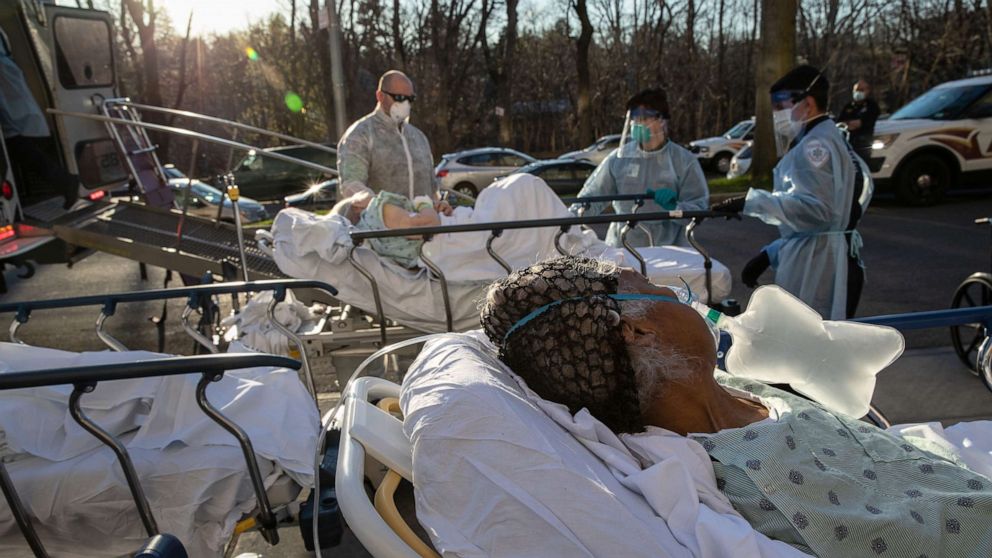 Sadiq Khan, a British citizen of Pakistani descent, said: "The coronavirus does not treat everyone the same, it affects some communities more badly than others.
 These (minority) populations face inequalities in terms of overcrowding, housing in poor areas, and poor housing arrangements.
"Their jobs take them to the front line, not as doctors and nurses, but as bus drivers, grocery stores and care centers, causing them to have asthma, difficulty breathing," he said. There are also heart diseases
 These are just some of the reasons why we see so many black Asian minority (Bama) citizens losing their lives.
"A few weeks ago, people in ICUs all over the UK belonged to the same minority community and the first 12 doctors to die from the coronavirus in the country also belonged to a minority," he said.
Sadiq Khan said that "many of them were waiting for Ramadan because they were Muslims."
The mayor of London has called for an investigation, saying the problem of inequality needs to be addressed.
"We can't allow this to happen, we have to take concrete steps," he said.
Hundreds of people from other countries, including the United Kingdom, attended the Iftar