I thought ignorance was only in Pakistan but the English were ignorant too: Noman Ijaz
Renowned Pakistani actor Noman Ijaz recently shared a video on his Instagram account, in which he expressed concern over people's reactions to the lockdown in several countries caused by the Coronavirus.
In his video, Noman Ijaz said, 'What exposed the corona virus? He exposed that I always believed that ignorance is only in Pakistan, because there is a lack of education but what has emerged now is that English speakers are also ignorant.
The actor added that the way people reacted to lockdowns in the UK, the response of people to lockdowns in Italy and even in the US was not good, which proves that they too lack education.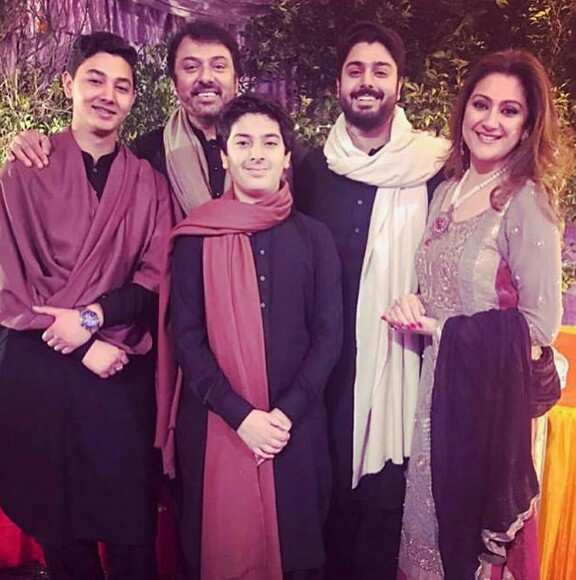 Noman Ijaz prayed that God soon rescue the whole world from the corona virus.
It is to be noted that due to the worsening health conditions due to this global outbreak, complete lockdown has been announced in many countries.
However, scenes were also seen in various places where people came out of the houses despite the ban, which raised the fear that the virus was rapidly transmitting from one to another.
In a video shared earlier, Noman Ijaz thanked the Pakistani medical staff and said that they should pay a tribute to all doctors and nurses by hoisting the white flag on the roof of their house at 6 pm on March 27.
Related Posts