Leading Pakistani actress Faryal Mehmood while talking about her marriage has said that she is single now but she does not want to tell this to anyone.
The actress recently joined Ahsan Khan's show 'Time Out with Ahsan' with singer Ahmed Jahanzeb, where the two also talked openly about their personal lives, including showbiz. Talking during the show, Faryal Mehmood revealed that he is now single but he avoided further discussion on the subject.
In response to the question of the host Ahsan Khan, Faryal Mahmood said that I am single now but I do not want to tell this to anyone because it is my personal problem. Faryal Mahmood further said that it is true, I am single but I don't think there should be any discussion on this subject, if you observe me, it will seem that I am single.
 

 

View this post on Instagram

 
However, the actress did not explicitly say in her conversation that she is divorced, which does not indicate whether she has separated from her husband or not. During the same show, Ahsan Khan asked Faryal Mehmood about the controversy between him and actress Sonya Hussyn that he was cast in Sonya Hussyn place in the film 'Sorry'. What is the reason for this?
Faryal Mehmood said that Sonia Hussain had refused to recognize me not once but twice and said, Faryal Mehmood added that unfortunately once I was cast in his place after which Sonya Hussyn made fun of my obesity when I was fat but it became very old, but now Sonia Hussain used to say in the show. They don't know me.
The actress further said that I don't know what problem Sonya Hussyn has with me but it doesn't matter, it is professional jealousy and I like Sonya Hussyn. A few months later, in May-December last year, it was claimed on social media sites that the two actors had split up and followed each other on Instagram.
It was also claimed that the actress had removed the photos posted with her husband from Instagram. After which Faryal Mehmood had denied the rumors of separation from her husband and said that she was looking at posts on social media about me and my separation from her husband.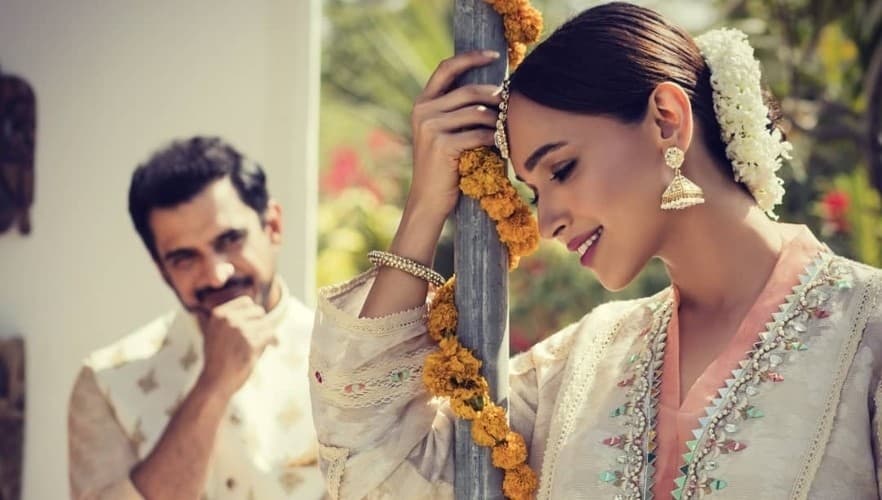 She said that she and her husband were having a difficult time and had not seen each other for the past five months due to their work schedule. The actress wrote that she would like you to leave my marriage to me and Daniel Rachel and focus on the issues that are important in your life.