Camilla Morton having a Relationship with Leonardo DiCaprio
Camilla Morton, 22, an American model and emerging actress, has said that when she has no objection to having a relationship with Leonardo DiCaprio, a 45-year-old male actor, why do other people?
Argentinian-American model Camilla Morton has only acted in four films so far, though people know her because of her modeling.
Camilla Morton started acting before modeling career but got her reputation in modeling.
But more than modeling and acting, he gained fame when news broke that he had established a relationship with Leonardo DiCaprio, a 45-year-old Oscar-winning actor for 23 years.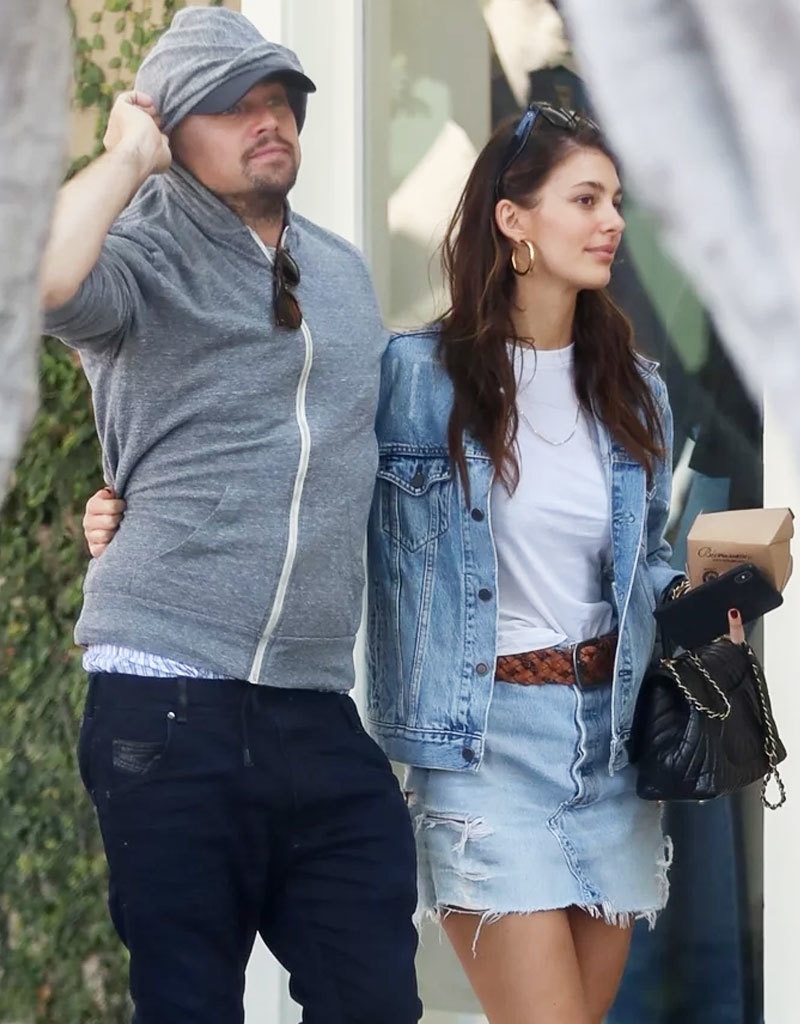 Camilla Morton and Leo Nordo's Relationship Builds Last Year - Photo: Back Grid
The young model was also criticized for having a relationship with an aging actor.
Relations between Camilla Morton and Leo Nordo DiCaprio formed early last year and were seen together several times over the past year.
For the first time since being overly criticized for having romantic relationships with an older man, the model quietly responded to the critics, breaking the silence.
According to American Fashion Magazine 'People', Camilla Morton first spoke to an American newspaper about romance with an older actor and responded to critics by saying that she had to double herself. There is no problem in building a relationship with the male
Camilla Morton has made a good name in the modeling world in a short time — Photo: Instagram
Camilla Morton said that critics should understand why others are happening when I have no problem with it myself.
At the same time, the model said that even younger girls developed relationships with Hollywood actors before them, and the history of the world is filled with such examples.
According to Camilla Morton, she has no problem or problem with having a romantic relationship with an older man, nor is she afraid of criticizing people.
Despite the criticism, the two are seen together - Photo: Splash News
She also reiterated her commitment that she would continue to have romantic relationships with such people as long as they were ready to pursue such relationships.
Camilla Morton wonders why people are so surprised to have a relationship with Leonardo DiCaprio on their behalf and she herself wants to know why such people are so surprised at their relationship.
According to Kamila Morton, people know more than work because of relationships - Photo: Instagram
Camilla Morton also said that people are remembering her more because of their romance than her modeling and acting and that their relationship is discussed instead of their work on each side.
According to Camilla Morton, though she is new to Hollywood, she is slowly gaining her place and is more interested in modeling than films.
The interview given by Camilla Morton has not yet been responded to by Leo Nordo DiCaprio.
Leo Nordo has had relationships with several actors before him - Photo: Instagram
Related Posts