Australian YouTube star Corey La Barrie has died in a car crash at the age of 25.
According to Fox News, Corey's brother Jared confirmed the news of his brother's death through his Instagram account and said that his life was lost in a car accident.
In his post, he shared a picture of his brother, while writing, "I never thought I would have to write this, my brother died in a car accident last night."
In his post, Jared accused Corey's friend of driving while intoxicated.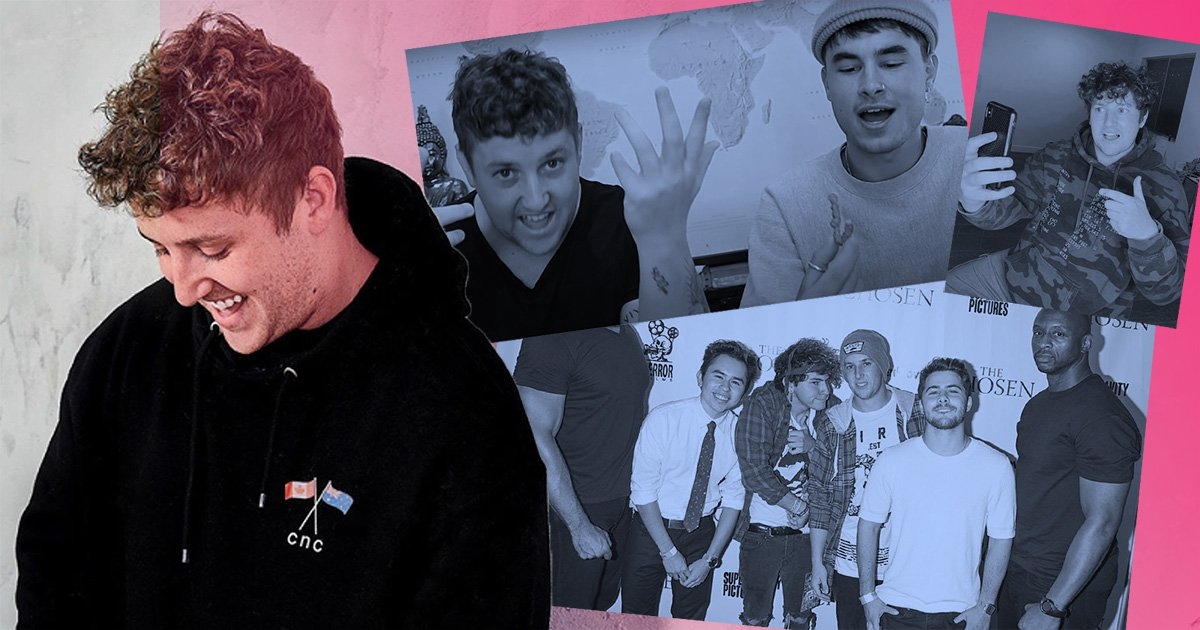 Jared shared this post last night and said that his brother passed away on May 10 and surprisingly, May 10 was also Corey La Barrie's 25th birthday.
Corey himself said in a video on his YouTube channel that May 10 is his birthday, while the title of the video was that he would delete the video in 24 hours.
More than 347,000 people have subscribed to Corey La Barrie's YouTube channel.
According to Fox News, Los Angeles police arrested Daniel Silva, 27, on charges of murder while driving under the influence of drugs, which led to the death of Corey La Barrie.
The report further states that Daniel Silva was driving at high speed in a state of intoxication when he lost his balance and the vehicle collided with a signboard and a tree, as a result of which Corey died.
After the accident, Daniel Silva tried to flee the scene but was caught by onlookers.
Corey was rushed to a hospital, where he was pronounced dead at the scene.