Renowned musician Allah Rakha (AR) Rahman, who has won several awards including Oscar, BAFTA, and Golden Globe, also revealed the ugly face of Bollywood.
Although AR Rahman has composed music for several Bollywood films, his lack has been acutely felting over the past few years and after the recent suicide of actor Sushant Singh Rajput, AR has once again made a comeback. AR Rahman's re-mention began when Sushant Singh Rajput's last film Dil Bechara was released online on July 24.
Dil Bechara contains 9 songs composed by AR Rahman out of which 4 songs were composed by him in just 2 days. He was interviewed by a local entertainment radio channel in which he exposed the ugly face of Bollywood.
According to the Indian newspaper The Hindu, while talking to Radio Marchi, AR Rahman revealed that a certain group in Bollywood is spreading false rumors about him by conspiring against him. The award-winning musician said that rumors spread by a certain group made it difficult for him to get a job in Bollywood, as the gang's servants fill the minds of filmmakers against him.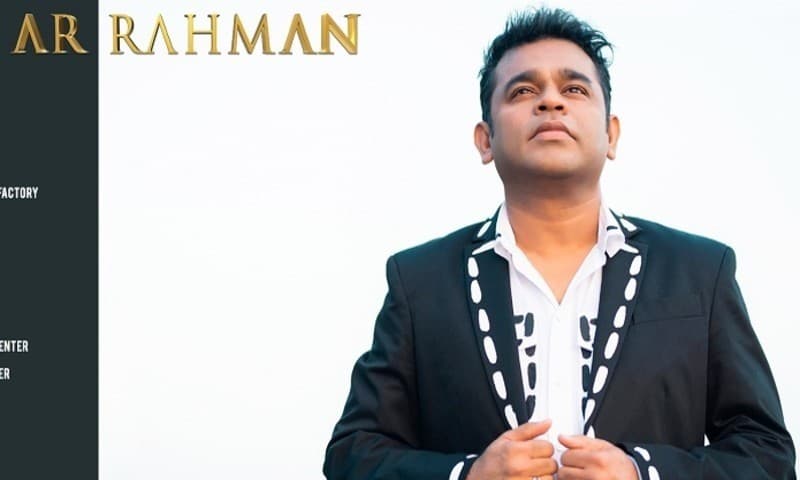 The musician did not elaborate on what kind of rumors were being spread against him by Bollywood personalities but claimed that the group was working against him. Giving an example, AR Rahman said that some time ago, filmmaker Mukesh Chhabra came to him and he gave him 4 songs in just 2 days for a heartbreaking film and the filmmakers were also surprised.
He said that the filmmaker told him that many filmmakers had stopped him from going to AR Rahman and had spoken against him in various ways. According to AR Rahman, he is currently composing music for mostly Malayalam and Tamil films due to a lack of work in Bollywood films.
It should be noted that AR Rahman and his parents were born Hindus and later converted to Islam. AR Rahman is a resident of Tamil Nadu and has composed at least 100 world-class songs.
AR Rahman is the only Indian musician and showbiz personality to have won the highest award in the film world, Oscar, while he is also the only Indian to have won multiple awards such as BAFTA and Golden Globe. AR Rahman himself has won India's highest national award four times, while many top actors and musicians have yet to win the award.
In addition, AR Rahman has won dozens of other awards, including Filmfare, and is the only Indian musician to make an international musical tour of the United States, including Europe. He composed songs for at least 5 dozen Bollywood movies, he also composed songs for the Bollywood movie Mohanlal.