Anurag Kashyap announces to auction his award for Corona victims
Indian filmmaker Anurag Kashyap, writer Varun Grover, and comedian Kanal Kamra have announced a unique donation drive for people infected with the coronavirus.
According to the Indian broadcaster India Today, the three have announced the auction of their awards, the proceeds of which will be donated to the Corona victims.
Through this campaign, their goal is to raise 1.344 million Indian rupees in the next 30 days, after which corona test kits for 1,000 people will be sold.
On social networking site Twitter, Anurag Kashyap wrote in his tweet that whoever bids the most will be given his Filmfare Award which he won in 2013 for his successful film 'Gang of Wasaypur'. ۔
On the other hand, Varun Grover won the Times of India Film Award in 2015 for writing the lyrics of the successful song 'Moh Moh Ke Dhaage', which he is auctioning for the Corona victims.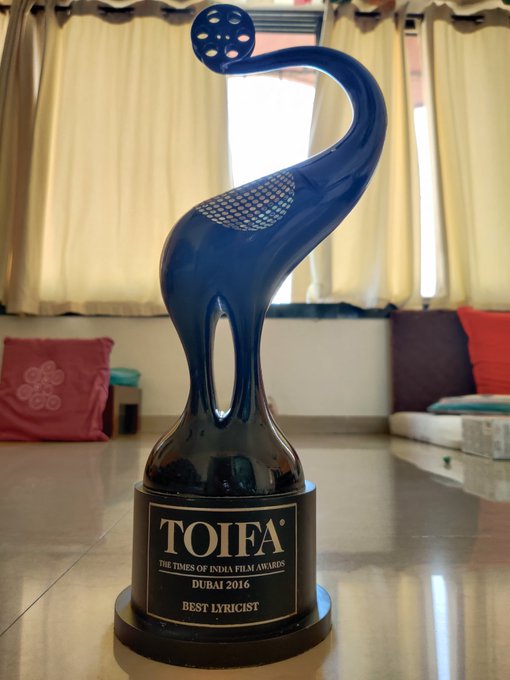 According to the comedian Canal Room, he received the YouTube Botuna Creator Award, which he is auctioning off.
He wrote in his tweet that in this difficult time, everyone should go ahead and help each other to win this war against Corona.
According to reports, the test kits purchased with this money will be transferred directly to hospitals and labs.
These kits will test a thousand people for free corona.
Related Posts