American actor Jerry Stiller, known as the king of comedy, has died at the age of 92.
According to the AP news agency, Jerry Stiller started his career with his wife Anne Meara in 1950 and dominated the world of comedy for four decades.
The news of his death was confirmed by his son Ben Stiller while talking to the media.
In a tweet on the social networking site Twitter, Ben Stiller also said that his father had died medically.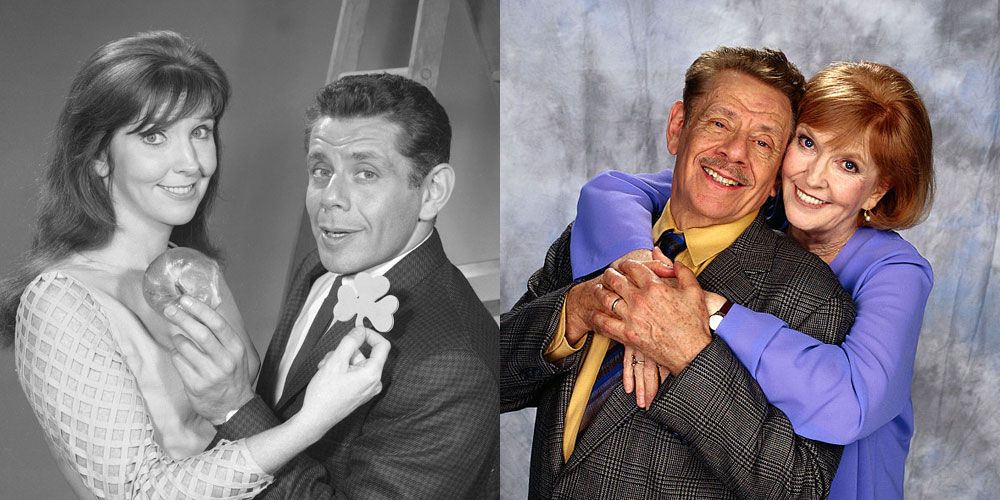 His son lamented in his tweet that his father was a great man.
Jerry Stiller not only played a comedy role in his career but also gained fame in all kinds of acting.
His memorable films include the thriller The Taking of Pelham One to Three and Hairspray.
He has also written a book based on his autobiography, Meredith to Laughter, in which he talks about his relationship with his wife, Ann Miara, a great comedian who died in 2015.
Both Jerry Stiller and Anne Meara have children in the field, their daughter Amy is an actress and their son Ben is a writer, director, and actor.