The body of 33-year-old actress Naya Rivera, who drowned while bathing in Lake Peru near Los Angeles, California, on July 8, has been found. Naya Rivera arrived with her 4-year-old son on the afternoon of July 8 to explore Lake Peru, 45 miles from Los Angeles. The actress had rented a boat for a walk on the lake and after going to the lake, she went down to the lake to take a bath and never came back. Another boat passed near the actress 'boat, on which the occupants informed the rescue authorities that they saw the child in the actress' boat in a helpless condition.
The orphaned child on the boat was the 4-year-old son of actress Naya Rivera, who told authorities that her mother had gone down to the lake to take a bath but had not returned. Authorities immediately began searching for the drowning actress on July 8 after information was provided by the child, but rescue officials were unable to locate her body for a week. Authorities feared the actress might have died within 24 hours of her drowning, and on the fourth day raised the possibility that the actress' body might not be found.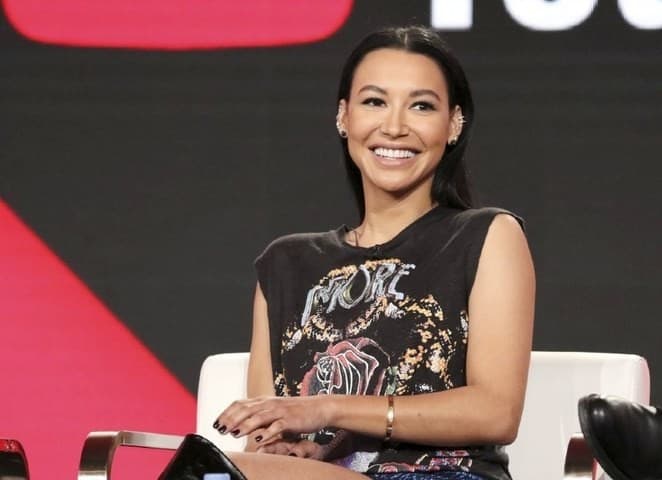 However, authorities continued to search for the actress' body and enlisted the help of modern submarines, including helicopters. After six days of efforts, on the night of July 13, authorities recovered a body from the same spot on Lake Peru where the actress had landed to take a bath. However, at that time, the authorities did not immediately confirm that the body found belonged to the actress, but now the authorities have confirmed that the body found in the lake belongs to Naya Rivera.
According to Reuters, local authorities confirmed that the body found last night belonged to actress Naya Rivera and the family of the actress was informed about the body. According to the authorities, samples have been taken from the body of the actress and sent for a medical check-up and the information so far shows that no one has killed the actress and it is not a case of suicide. Authorities confirmed that the actress had gone down to the lake to take a bath and was not wearing a life-saving jacket, and circumstances indicate that she died in an accident.
According to officials, however, the investigation into the actress' death will continue and any new information will be made public. It is believed that Naya Rivera started her career as a child artist, but she started acting in films in 2011. He gained most of his fame from Fox TV's musical drama Glee, and it was only after the success of the said drama that he was offered work in several dramas.