Islamabad: Actress Nadia Jamil has returned to the screen with the drama serial "Damsa".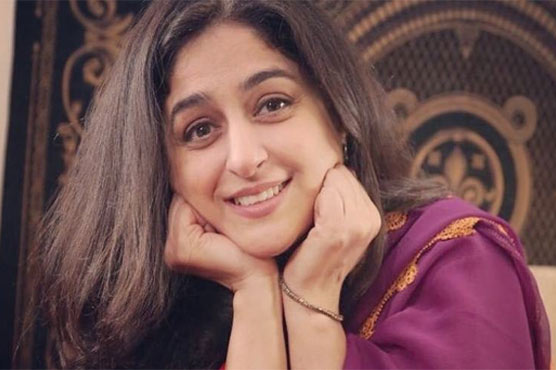 According to the media report, a teaser of the drama serial "Damsa" directed by Najaf Balgur has also been released. The drama is based on the smuggling of children, written by Asma Nabil.
The cast of the play includes Nadia Jamil, Shahood Alawi, Saleem Miraj and child artist Eman Khan, the play's producer Wajahat Rauf.
It should be remembered that Nadia Jameel has shown the essence of acting in several productions under private productions including Pakistan Television, she was away from the showbiz industry for a while, but now she has come back low.