As we all know Shampoo is a famous and very important hair product used for cleaning, Growth, and Thickness of hairs. Normally it is available in the form of viscous liquid. It is available with amazing fragrances, different colors, and different properties that are good for hairs. It is used in wet hairs, massage in the scalp, and then rising after some minutes.
Shampoos keep the hairs healthy and strong. Some shampoos are really useful for locking their shine and their health.  Some shampoos are specifically used for dandruff, some are made for color-treated hairs. Some shampoos are used for oily hairs and make the hairs so soft and manageable. There are many famous and best shampoos available in Pakistan. We will discuss some of the best shampoos in Pakistan in this article.
Sunsilk:
Sunsilk is a British brand which is produced by the famous company Unilever. It was introduced in the UK in 1954 and now it is available all over the world. This hair product is available in a creamy form that contains skin healing ingredients it is specially designed to keep the scalp free from infection.
It is Unique to other shampoos in the market because it only needs one application and it will wash out all the dirt and oil from the hairs. It contains olive oil and other herbal ingredients which works as the conditioner also, reducing the dullness of the hairs and making them soft.
Sunsilk hair spray is another invention of Sunsilk which was launched in 1964 it helps to care for our hairs in damp weather also. Sunsilk was the closest brand to a global haircare brand. Sunsilk is available in over 60 countries all over the world. It is available in 8 different formulas for all types of hairs.                                                                                                                                                            
Sunsilk stunning black shine shampoo with Amla pearl
Sunsilk nourishing soft & smooth shampoo
Sunsilk lusciously thick & long shampoo
Sunsilk Long and healthy growth shampoo
Sunsilk perfect straight shampoo
Sunsilk coconut water & Aloe Vera volume hair shampoo
Sunsilk green tea & white lily freshness shampoo
Sunsilk hair fall shampoo
L'Oréal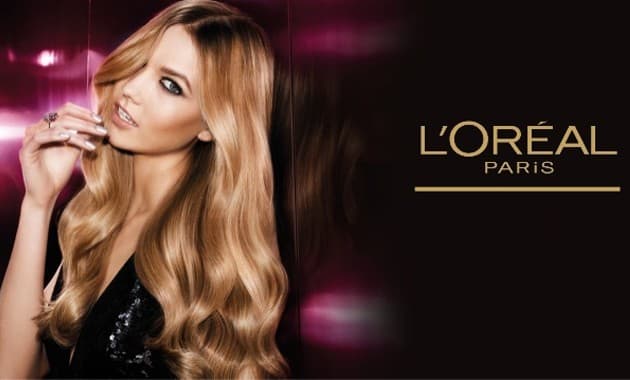 L'Oréal is one of the famous shampoo brands available in Pakistan. It is the product of a french personal care company. It has a registered office in Paris it is the world's largest cosmetic company it also concentrates on the field of sun protection items, makeup products, hair colors, perfumes, and skincare products.
The brand was founded in 1909. It started with the hair color business but the company expanded its product with cleansing and beauty products. It has currently over 500 brands in the market. Bollywood Aishwarya Rai is a global spokesmodel of this brand. L'Oréal is considered the best shampoo for softening the hair and for making the hairs more manageable and shining. L'Oréal is available in different formulas for every type of hairs are:
L'Oréal total repair 5 shampoo
L'Oréal colure protective shampoo
L'Oréal series expert vitamino color shampoo
L'Oréal absolute repair shampoo
L'Oréal smooth intense smoothing shampoo
L'Oréal Paris anti-hair fall shampoo
Dove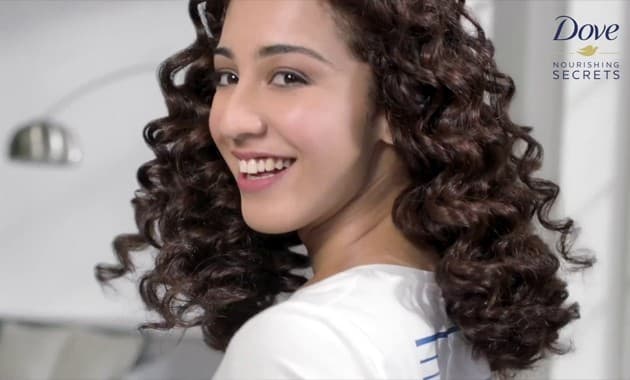 Dove is the most famous shampoo available in Pakistan that is owned by Unilever. Dove products are manufactured all over the world. The brand was introduced 64 years ago in 1957. It is a personal care brand offered for men, women, and babies.
Dove is well-known for antiperspirants, deodorants, body wash, hair care, moisturizer, and beat bars. Dove is made from vegetable oils, synthetic surfactants, and different facts that are useful for soft skin and soft hairs. Dove conditioners are also very famous for soft, silky, and shiny hairs. There are different formulas of dove shampoo are available:
Dove intense repair damage therapy shampoo
Dove damage dandruff care shampoo
Dove daily shine shampoo
Dove nourishing oil care shampoo
Dove split end rescue shampoo
Dove hair fall shampoo
Dove dryness care shampoo
Head & Shoulders: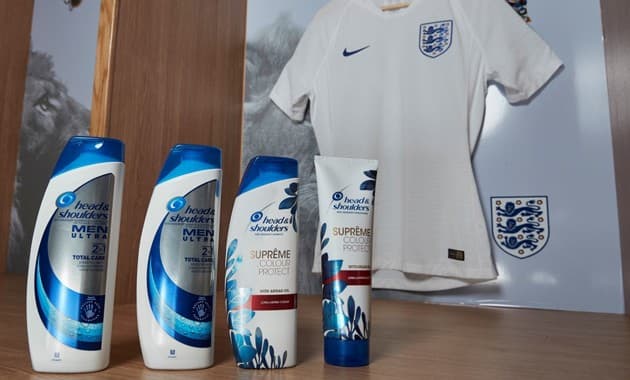 Head & Shoulders is an American brand that is one of the most famous shampoos in Pakistan. It is produced by a protect & gamble company. It was introduced 20 years ago. It was an amazing haircare brand and no other brand matches its sales.  It is considered a medicated shampoo that is useful for both dandruff and non-dandruff hairs.
It is made by some unique antifungal agents like piroctone olamine and selenium disulfide.  There are 30 kinds of head shoulders sold out after the 2000s. It gentles your hair and makes them smooth and silky and removes the dryness from hairs. There are many types of head & Shoulder available for different purposes.
Head & Shoulders Silky Black Shampoo
Head & Shoulders Cool Menthol Shampoo
Head & Shoulders Anti Hair Fall Shampoo
Head & Shoulders Smooth and Silky Shampoo
Head & Shoulders Lemon Fresh Shampoo
Head & Shoulders Dry Scalp Care Shampoo
Pantene: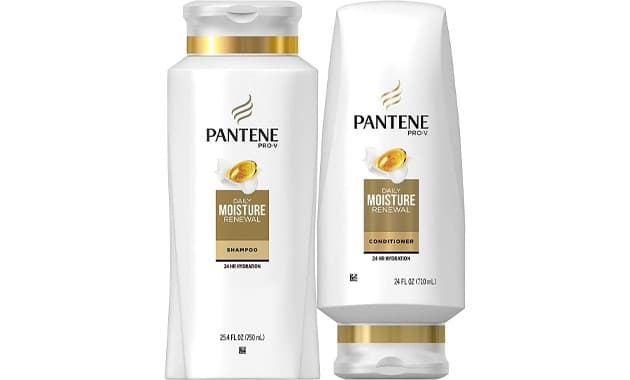 Pantene is one of the most famous shampoos in Pakistan. It is the best hair care shampoo owned by Procter & Gamble. It was introduced in 1945. The best thing about this shampoo is that it is 2 in one shampoo. It works as a shampoo and conditioner formula also. It keeps your hair smoother and healthy.
The most amazing thing about this shampoo is that it is a perfect mixture of Panthenol and Vitamin B-5 that are very useful ingredients for the growth of hairs. It is very useful to moisturize the dry scalp. There are different types of this shampoo for different types of hairs and for different purposes.
Daily Moisture Renewal Shampoo. 24 Hour Hydration
Repair & Protect Shampoo. Fight Damage Every Wash
Smooth & Sleek Shampoo. Fights Frizz for 48 Hours
Sheer Volume Shampoo. Thick, Full Body for 24 Hours
Classic Clean Shampoo
Radiant Colour Shine Shampoo
Curl Perfection Shampoo
Garnier:
Garnier is another famous shampoo in Pakistan. It was introduced by a french company in 1904. It is the best shampoo for colored hair. It is made by natural ingredients like seeds, fruit pulp, flowers, and buds, etc. It is said the Garnier is a very beneficial product for hair and for skincare also. Fructis, the most famous type of Garnier shampoo which was started in 1996 is very useful. For different types of hair, Garnier has many different types of shampoos and conditioners.
Garnier Ultra Blends Royal Jelly and Lavender Shampoo
Garnier Fructis Long and Strong Shampoo.
Garnier Ultra Blends Soy Milk and Almonds Shampoo
Garnier Ultra Blends 5 Precious Herbs Shampoo
Garnier Ultra Blends Henna Blackberry Shampoo