The Top 10 Ways to Make Your College Experience Great and Joyful
Everyone has dreams of partying at college. That isn't how you succeed at college. Having a good college experience is all about balancing work and play. Read on to find out how you can best acclimate to the college experience.
How to Spend the First day of College
When you enter your room on the first day of college, the best thing that you can do is to fraternize with your roommates. These are going to be the people that you spend the rest of the year with so it is very smart to make friends with them immediately.
Study skills courses can teach you valuable lessons for academic success. Students that do well in high school might be surprised by the work they are given in college. This course can help build better habits to lead to college success.
A good tip if you're thinking about going to college is to get all of your general education out of the way. This means that you take your basic classes at a community college so that when you're finally at college, you're able to take good classes that are worth the money.
Stick to your studies
College can be a fun time, with lots of new experiences, but it's crucial to remember why you're there. Take the time to ask teachers and other students for help, and make sure you get your homework done when you need to so that your grades stay strong.
Going to college is a real commitment. If you are thinking about getting an education, you need to make sure you will have enough time to attend classes and do your homework. You might have to make some changes to your schedule, talk to your family, and to your employer before you enroll for school.
Try to live for Your First year in Campus Housing
If possible try to live for your first year in campus housing. By taking advantage of room and board you can give yourself more of a chance to focus on getting accustomed to the campus and community. Then in the following years, you will have a better idea of where you might prefer to live on your own.
In your first year of college, one of the things that you will want to avoid is a relationship. A relationship can be very difficult when your main goal is to get acquainted with an area and to meet new people. Save this for the later years that you are in college.
Choose Your Subject Wisely
If you are a woman, consider a STEM major. STEM majors are those that are focused on science, technology, engineering, and math. Since women are less likely than men to choose these fields of study, there are many scholarships and grants available for women. These fields also usually end up being more financially beneficial after graduation.
To make your studying easier, try making flashcards. While they can take some time to make, they are great for remembering concepts, vocabulary, formulas, and the like. One of their greatest features is that they are portable. This allows you to carry them with you and study just about anywhere.
How To Make Friends in College
Don't worry if you do not immediately make friends. You can be proactive by going to your class a little early on the first day. This allows you to help guide those who do not know whether or not they have arrived at the right place. It's an excellent way to break the ice and start a conversation.
Keep a notebook and a folder for each class. Even if it isn't required, you will find that keeping each class's work separate is easier for staying organized. Keep any returned assignments or handouts in the folder. Use the notebook for taking notes or recording your thoughts after class.
Every freshman should understand and realize that the freshman 15 does in fact exist. It is important that everyone take the necessary steps to ensure that they are getting proper nutrition during their first year in college. While it might be tempting to pile on some fries for dinner every night, you'll pay for it in the long run.
How To Get Financial Aid in College
Explore all of your options in financial aid to maximize your benefits. If you have applied for a student loan, you may be able to convert part of that loan into a financial-aid work-study award. This means you can find a job on campus and work off some of that loan to decrease your overall debt.
How To Manage Your Budget During College Life
College living can be expensive but one way to save money is to prepare a budget; friendly foods at your apartment or dorm room. You can buy bags of salad, cold cuts, canned goods, nuts, and other dorm friendly foods that will fit in those mini-refrigerators. Hot plates are often allowed in dorms. So pick up soups, instant noodles, and brew your own tea or coffee for added savings. Therefore, skip the restaurants and eat-in to save cash during your college years.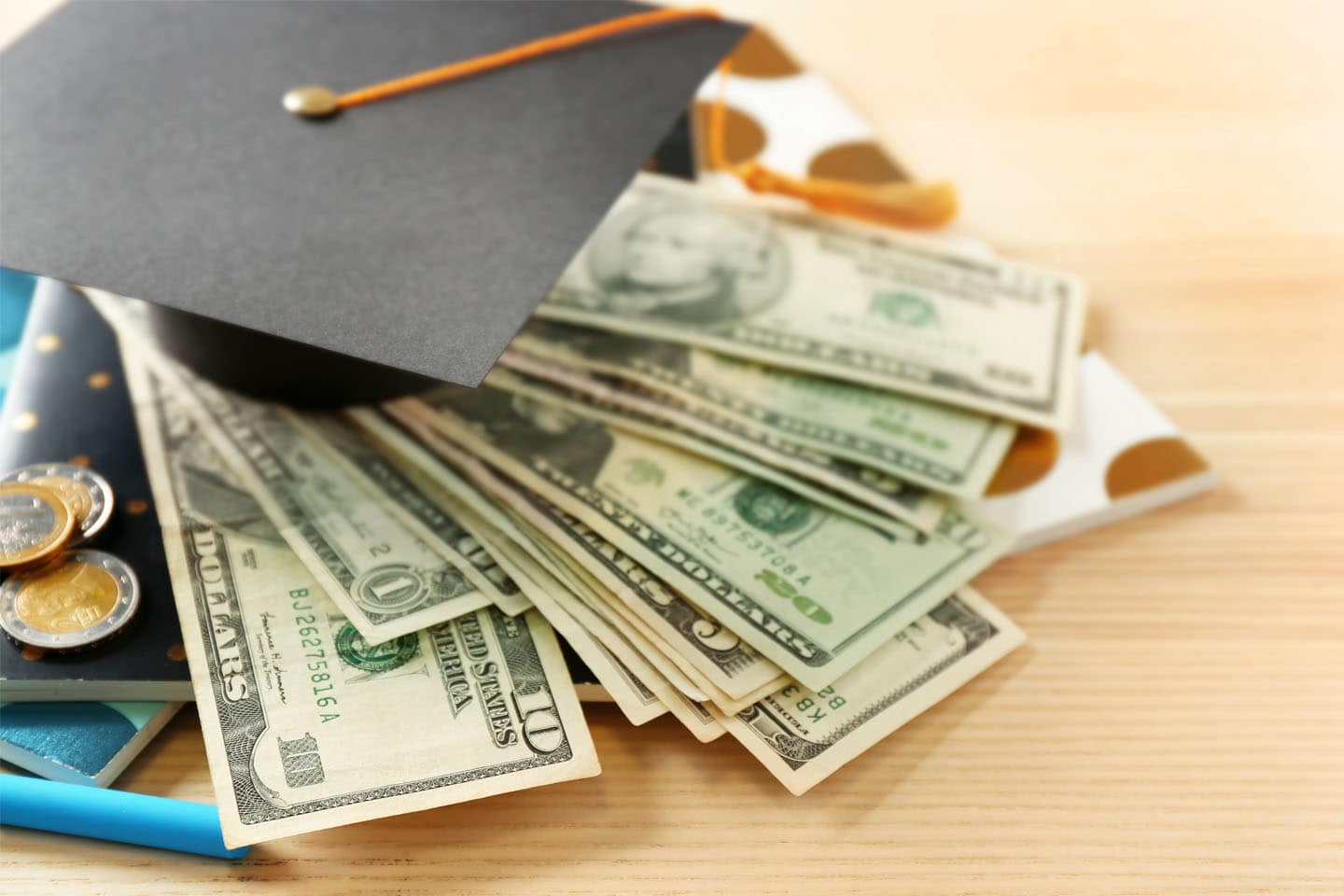 Buy used Books
Try to buy used books if you can. Many times, you can buy used books from other students on campus, but you can even hit the internet and see what's there and available to you. Look around for the best books you can find, and even think about using earlier editions to save money.
Try to Get Involved in an Extracurricular Activity
Try to get involved in some kind of extracurricular activity. By playing intramural sports or getting involved in a club or performance group, you give yourself a chance to balance out the stress of spending hours on academics. Having a balance in your schedule can keep you feeling fresh and positive as you progress through the school year.
Don't Use Artificial Stimulants
Don't use artificial stimulants so you can stay up and study longer. Caffeine and other stimulants can wreak havoc with your sleep schedule and your health. Since sleep time is just as important as study time, you need to be able to rest when you can. Finding the right balance between studying and sleeping is a better strategy for acing tests.
In conclusion, there is more to college than just partying. Before having fun, you need to make sure you get your things for school done. Follow these tips to learn how to have fun and have great success at college.
Related Posts