Adnan Malik Biography
Adnan Malik is a Pakistani actor. He is seen in films and television. Adnan is a multitalented and compassionate human. He is not just an actor but also a producer and director under his own corporation's banner, which is the AMP of Adnan Malik Production. He is also an ambassador of WWF and an Asia Society.
| | |
| --- | --- |
| Birthdate | 9 June 1984 |
| Age | 36 Years |
| Birthplace | Islamabad, Punjab, Pakistan |
| Alma mater | Vassar College, United States |
| Occupation | Actor, model, VJ, documentary filmmaker, Video producer |
| Years active | 2002–present |
| Parent(s) | Perveen Malik (mother) |
Adnan Malik Physical Stats
Adnan Malik is an attractive actor and model. He is 5 feet 11 inches tall, having biceps of 14 inches. He weighs 75 kgs and has a slim body type. He has black eyes and black hair.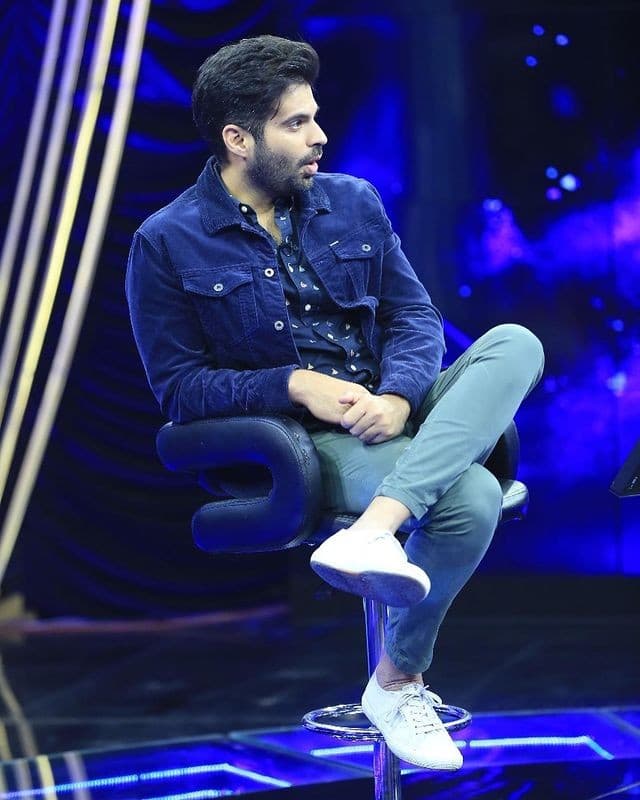 Adnan Malik Early Life
Adnan Malik was born on the 9th of June in Islamabad. He is 34years. Basically, he is from the Shamsabad village, near Attock, as his ancestral roots are from there. His father is a heart doctor, the cardiologist, and his mother, named Parveen Malik, an educator, and a part-time TV actress. He also has an older brother named Saqib Malik who is the director of the movie "Baaji."
Adnan Malik Education
Adnan Malik acquired his initial education in Islamabad at the International School of Islamabad and Froebels'. Then, he went to pursue his degree of bachelor's in arts in Film History. He got his education regarding Production from Vassar College in Poughkeepsie, NY. He graduated with the "Award for Excellence in the Field of Journalism' from Vassar College.
Adnan Malik Career
Adnan Malik Documentaries
He studied film-making in the US, so he wanted to utilize his skills and didn't want his skills to go in vain. So, he commenced working on directing documentaries, such as 'Why We Fight,' which was referred to as one of the "best Documentary of America" at the Sundance Film Festival in 2005.
He returned to Pakistan in 2005, but before coming to Pakistan, he directed a short documentary "Bijli," which won the award for "Best Short Film" at Kara Film Festival, Delhi Digital Film Festival. His second documentary, "Bhuli Hui Hoon Dastaan, " was assigned by Geo TV and played at festivities around the world.
Adnan Malik TV commercials
Adnan Malik has modeled with brands. He was a VJ at MTV. He was an associate video producer and the producer of behind the scene at Coke Studio and remained for four years. Adnan Malik then produced and directed TVCs. The commercials were for, i.e., Djuice, Pepsi, Wall's, Telenor, Cornetto, LUX, Nescafe, etc.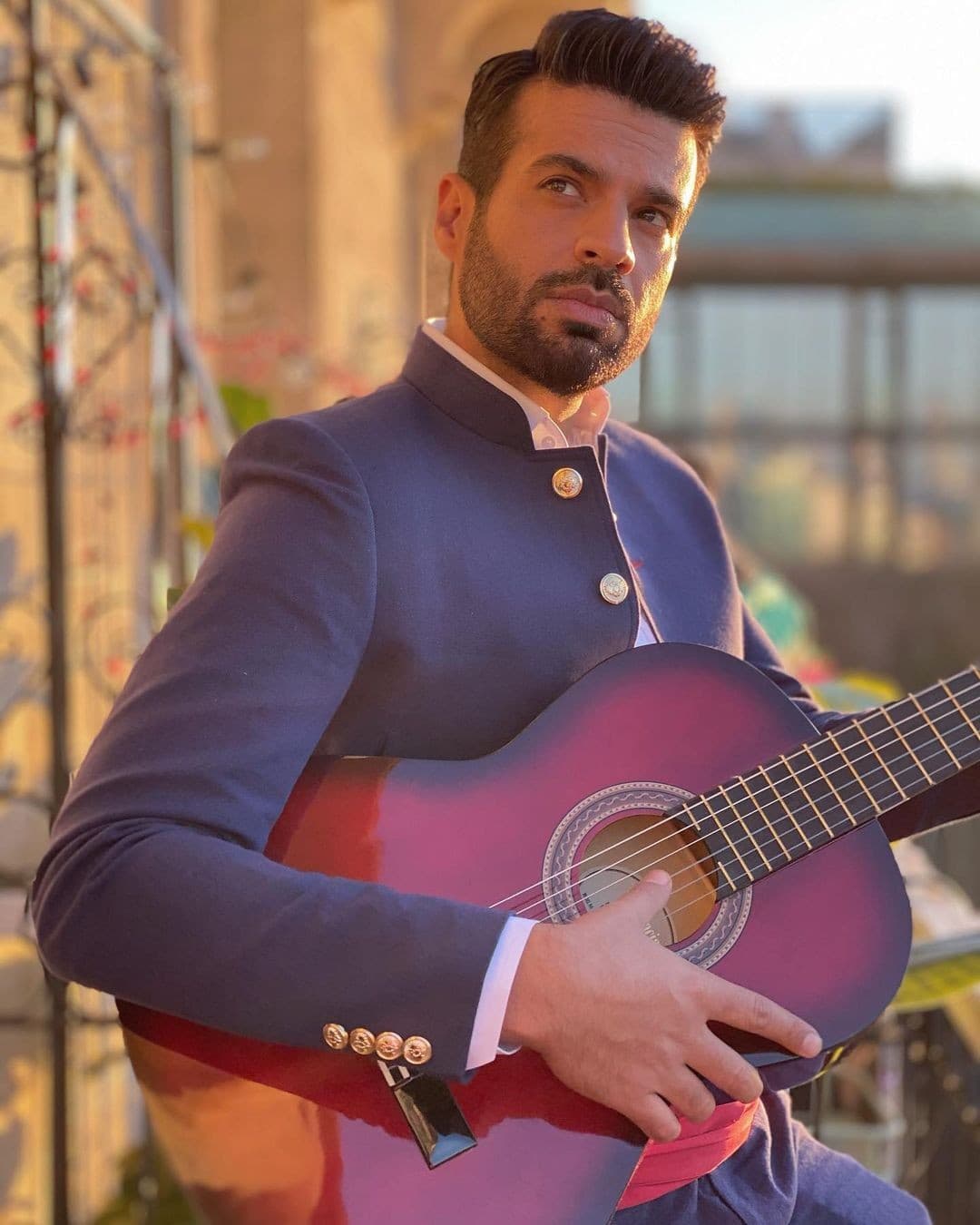 Adnan Malik Music Videos
He also directed some music videos. He produced "Mera Bichra Yaar" for Levi's in association with Strings and Zoe Viccaji. He won the Best Music Video Directorate Award in the 11th Lux Style Awards.
He directed another video music which was "My Punjabi Love For You" for "Bumbu Sauce," which featured Aamina Sheikh and Rizwan Ali Jaffri. Also, he has directed ceremonies of Lux Style Awards for four years. In 2016, he produced a short film, "Love is in the Air," which was for Cornetto.
Adnan Malik As an Actor
He made his first television debut with the super hit drama serial "Sadqay Tumhare" for Hum TV. Malik received three nominations at the 3rd Hum Awards and won two awards, including Best Television Sensation Male and Best Onscreen Couple opposite Mahira Khan.
Adnan was nominated for the Best TV Actor at the 15th Lux Style Awards. His success doesn't end here. He continued the cycle by playing the role of wanderlust photographer named Sikander in the drama serial Dil Banjaara and Sanam Saeed and Mira Sethi.
He made his film debut with Cake, the director of Cake was Asim Abbasi. Adnan played the role of Romeo in the film.
Adnan Malik Acting
Let's talk about his acting in detail.
He revealed his professional-acting debut with Zibahkhana in 2007. Then, he came upon Hum TV's drama serial Sadqay Tumhare, which was written by Khalil ur Rehman. Mohammed Ehteshamuddin directed this super-hit drama serial. Basically, Khalil ur Rehman depicted her real story in the drama serial Sadqay Tumhare.
Adnan says his experience in the serial was "personal growth." He played the role of Sikandar, a desiring photographer in the romantic drama series Dil Banjaara, starring Sanam Saeed and Mira Sethi, in 2016.
Production House
Adnan Malik owns a Media Production House, which is named as the "Adnan Malik Production (AMP)." He directs or produces documentaries, TVCs, music videos, and photography in his own Production House.
More about Adnan Malik
He is an extremely dedicated and career-focused man. He is a nature lover, and traveling is his hobby. He loves to travel to observe the diversity and different cultures of the world, as he is a keen observer.
Adnan Malik sets the goal and stays committed to his dreams. The inner satisfaction keeps him motivated and empowered.
Social Media Handles