Who Win the 'HUM Style Awards'
The fourth annual ceremony of the 'HUM Style Awards', held annually by Pakistan's private TV channel 'Hum', took place at the Expo Center in Karachi.
The awards were hosted by actress and model Amina Shaikh and Usman Mukhtar while other actors including Aroha Hussain, Sara Loren and Zara Noor Abbas scattered the awards ceremony.
Other performers and singers, including singer Abrar-ul-Haq, performed and the awards were given in 21 categories in total.
Ahad Raza Mir and actress Mahira Khan take home the 'Hum Style' major awards, the Best Actor and Best Actress Award. Similarly, Zara Abid won the Best Female Model Award and Emil Khan won the Best Male Model Award.
Sonia Hussain Award for Best TV Actor while Award for Best TV Actor was given to Mikal Zulfiqar.
Who win the HUM Style Awards for?

Best stylish actor, movie

Ahad Raza Mir
Best stylish actress, movie

Mahira Khan
Best stylish actress movie, Jury

Kiran Malik
Best stylish actor movie, Jury

Ali Rahman
Best stylish actor, TV
Mikal Zulfiqar
Best stylish actress, TV
Sonia Hussain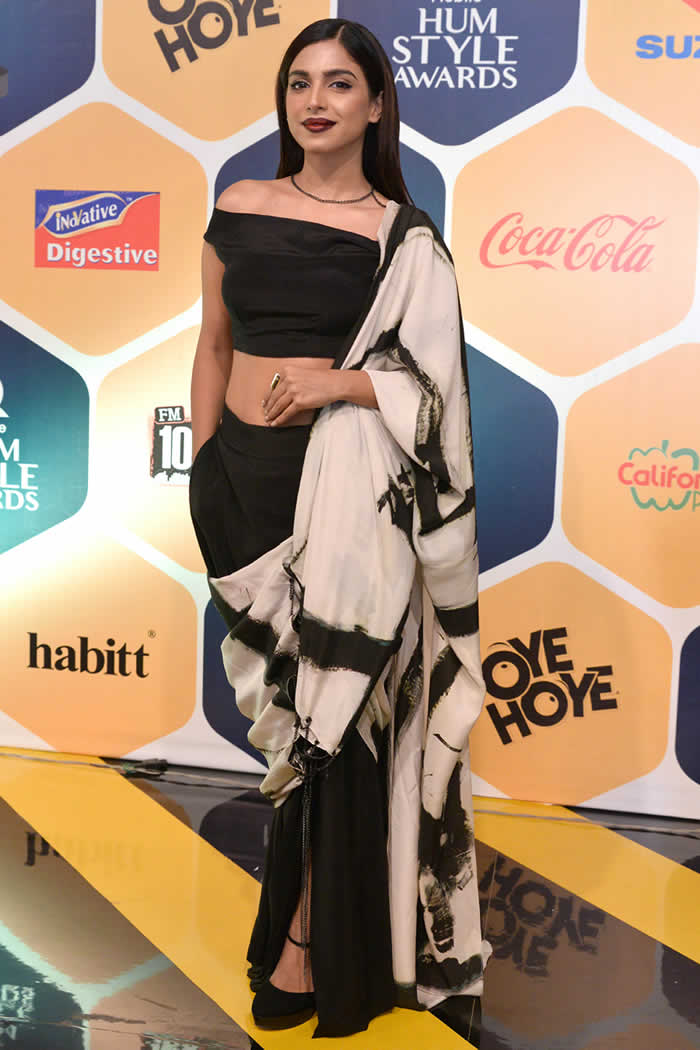 Designer of the Year, Bridal
Shehla Chatoor
Style Icon of the Year
Ayesha Omar
Retail Label of the Year
Khadi
Excellent stylish sports personality
Hajra Khan
Designer of the Year, Menswear
Ismail Farid
Designer of the Year, Demi Kocher
Zaheer Abbas
Designer of the Year, Pratt Subline
Sarah Shahid
Excellence Field of Interior Design and Furniture
House of Zunn
Timeless Beauty
Reema Khan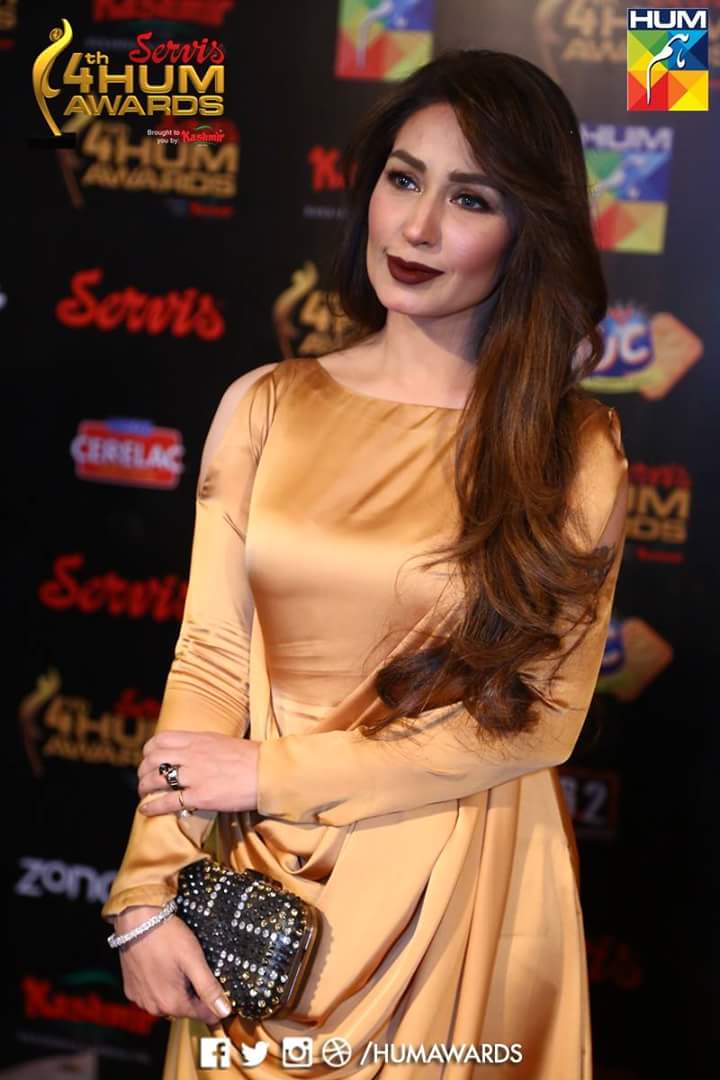 Most Stylish Performer
Asim Azhar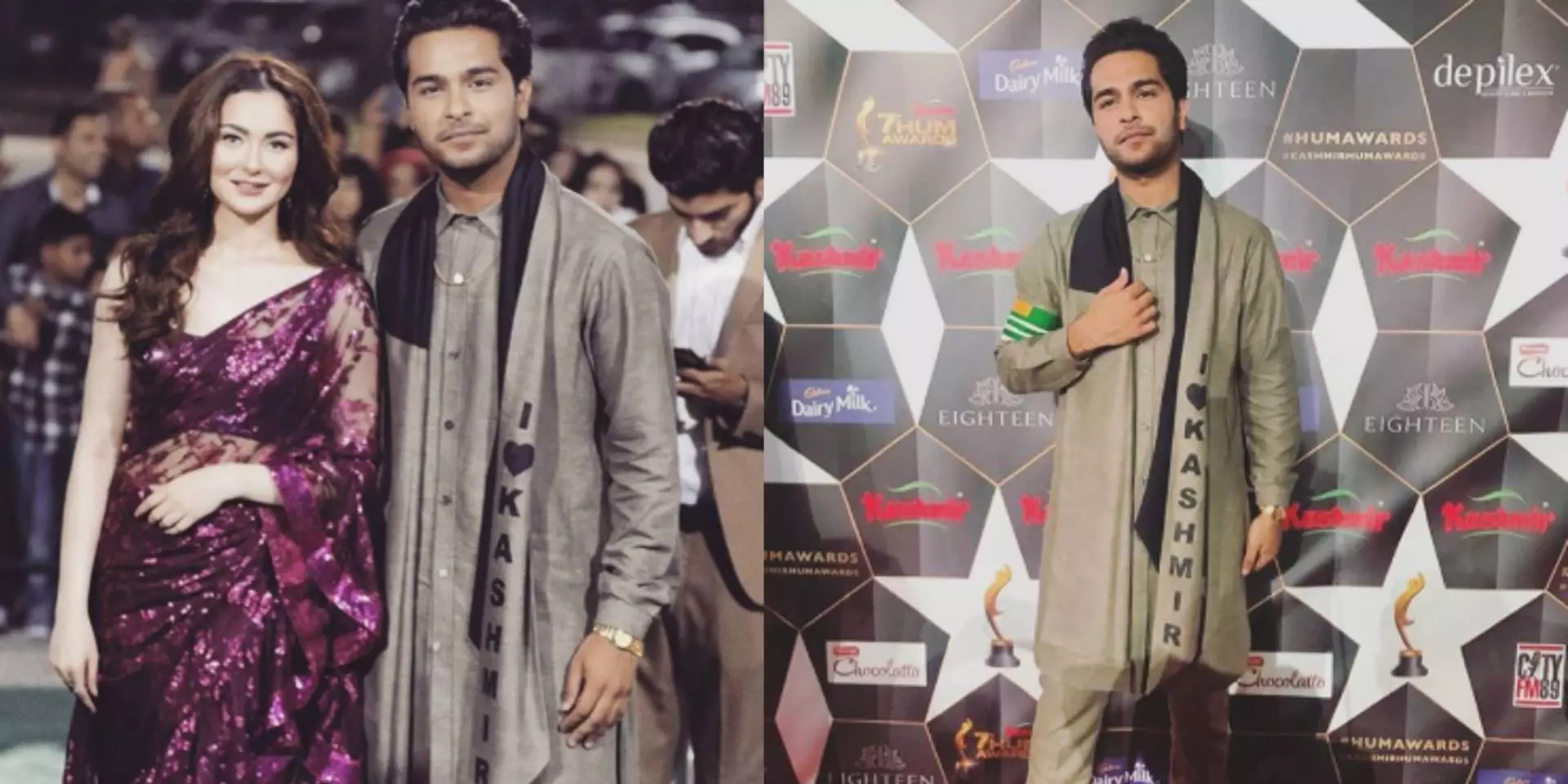 Excellent model, woman
Zara Abid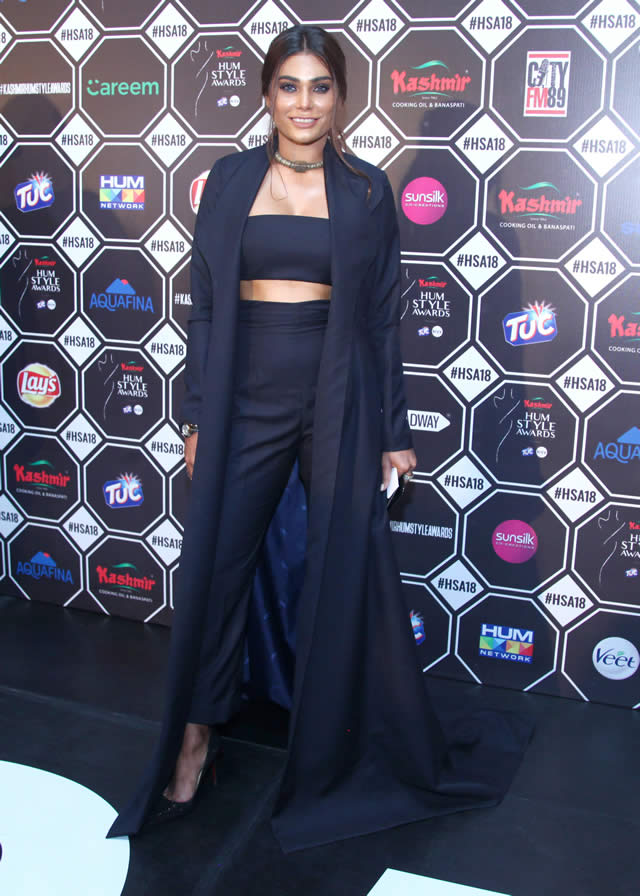 Best Model, Men
Aimal Khan
Designer of the Year, Lawn
Zara Shahjahan
Fashion Photographer of the Year
Ali Hassan
Hair and makeup artist of the year
Qasim Liaquat
Rising Star. 2018 - 2019
Hamza Khan Bandi and Mushk Kaleem